The Colorado Avalanche had gotten an important piece of business taken care of on Sunday. After some big contracts were handed out of defensemen like Seth Jones, the Avs signed a blueliner of their own and inked Cale Makar to a six-year extension worth $9 million per season. The Avalanche confirmed the report with a post that said, "A great day to be an Avalanche fan!"
Related: Blackhawks Trade for D Seth Jones, Ink Him to Massive Extension
Everyone knew the number for Makar was going to be high. He is already an elite defenceman, having proven in only a couple of seasons he's one of the most creative and skilled offensive blueliners to play in the NHL in a long time. He has an excellent shot and loves to rush the puck, but can doesn't cut corners defensively.
Despite the $9 million price tag, his contracts projects to be among the most valuable in the league for a defenceman and if he stays at his current level of production or improves (which is possible considering his relative inexperience in the NHL), this is a value deal for Colorado. And, when you consider that Jones just got $9.5 million for 8 seasons, this Makar deal looks pretty good by comparison.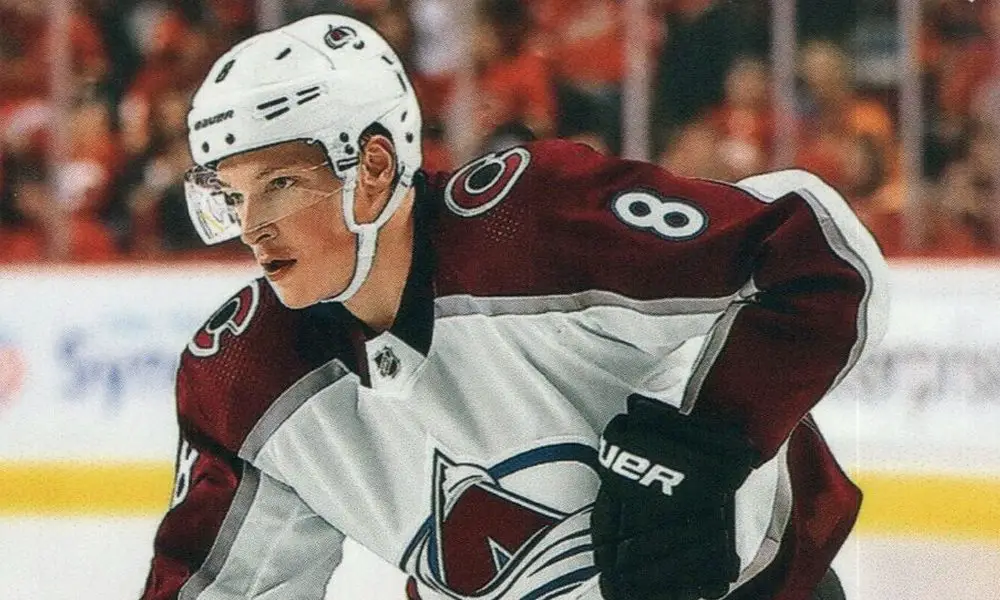 Hockey insider Elliotte Friedman called the contract extension "a real precedent-setter." He adds, "only 1 year of UFA is bought on Makar deal. Because his first playoff season doesn't count towards that status, as he only played 10 games. Again, Avalanche know what they've got here, you make it work."
As per NHL.com, Makar's 44 points overall tied him for fifth among NHL defensemen. It was his second 40-plus point season in only two years in the NHL. He finished second on the Avalanche in average ice time (24:19) and ranked fourth in both plus/minus rating (+17) and hits (49). He also scored 10 points in 10 games during the Stanley Cup Playoffs, despite being totally held up and infracted against in the series versus the Vegas Golden Knights.
Makar won the Calder Memorial Trophy in 2019-20.
Makar Comments on His New Deal
He said of his new deal, "I couldn't be more excited knowing I'll be calling Denver home for at least the next six years." "I will do everything in my power to bring a Stanley Cup to the best fans in the NHL. My Avalanche teammates are an amazing group of guys, and I can't thank them enough as they played such a huge part in enabling me to perform at my best."
Next: Sam Reinhart Traded to Panthers Following NHL Draft Round 1