Jaroslav Halak's agent, Allan Walsh, has confirmed that UFA netminder and Boston Bruins are parting ways. Walsh says Halak is healthy and expects NHL interest come July 28. A goaltender who posted decent numbers — 49-23-14 2.40 .918 over his three seasons with the Bruins — this will be an interesting time for both the goaltender and the Bruins organization.
For Halak, he now joins a deep group of netminders available, but in a fairly hot market where teams are looking for viable goaltending options. Coming off a $3.5 million contract ($2.25 in salary and the rest in bonuses), at 36 years old, he's not going to be among the more expensive options for teams this summer.
For the Bruins, the goaltending situation is now critical. With Halak leaving and Tuukka Rask's future unclear, the team needs to know if Jeremy Swayman — who was pegged as the Bruins No. 2 goalie in the playoffs — is a future option in between the pipes. If not the solution, the Bruins will need to figure out what kind of goaltender they should be looking for, especially if Rask doesn't return. Even if Rask does, he's at an age where he's not the future in goal for the Bruins.
Halak could make for an incredible backup on a contending NHL club. The question now is, what is that worth in a flat salary cap NHL? And, will he want to go to a location where he gets as much playing time as he did in Boston? If so, that could narrow down his options.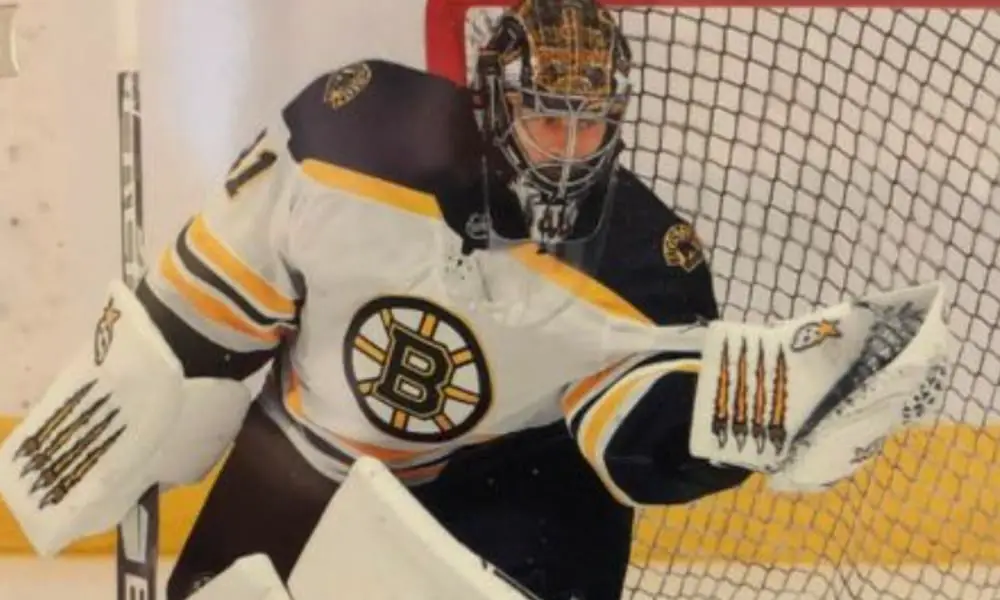 Next: Coyotes Acquire Andrew Ladd Plus Multiple Draft Picks for No Return