Even though he's starting to heat up offensively and the Boston Bruins have been relying upon him more heavily, Jake DeBrusk's stance about wanting a trade out of Boston has not changed. He's still looking to be moved and would like a fresh start elsewhere.
Related: Could Bruins Be Thinking About Trading Bergeron If He Plans to Retire?
According to sources, DeBrusk has not had a change of heart and would still like to be traded by the Bruins. Pierre LeBrun noted during the latest TSN Insider Trading segment that Debrusk still wants out and his agent has been given permission to talk to other teams about an extension. The reason is because, should DeBrusk come to terms on a long-term extension with another club, the two sides can get over the hurdle of a $4.4 million qualifying offer due to him this summer. Teams are concerned about trading for a player they don't believe is necessarily worth that much.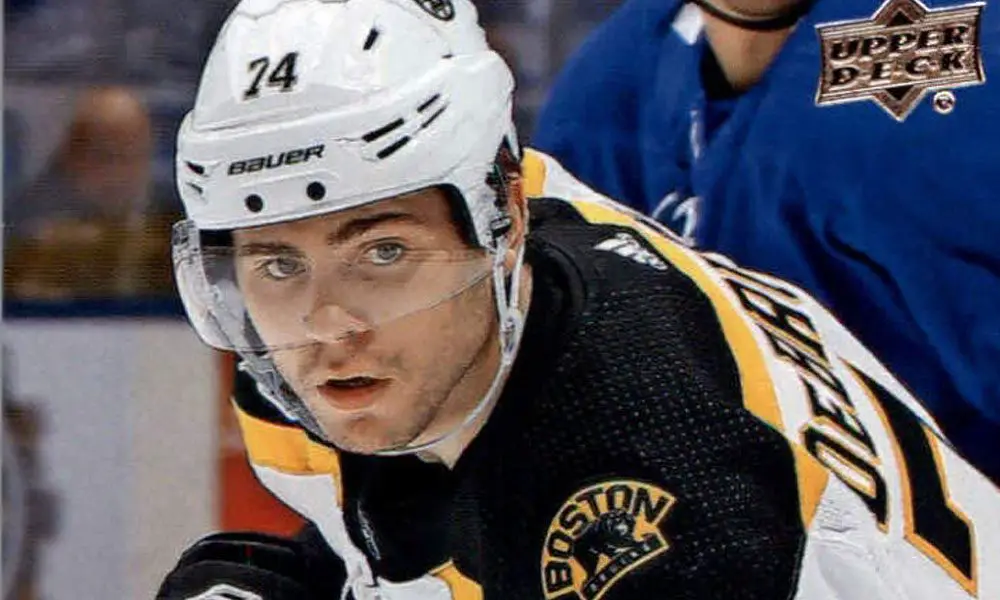 The better bet for some clubs would be to trade for a player they have locked in at a reasonable number. Only then would they be willing to give the Bruins what they might be seeking in return for the player.
Would a Trade Even Happen This Season?
The way DeBrusk has come on offensively over the past few games, one has to wonder if the Bruins will even be open to moving him right now. He's scored seven goals in his last five games, giving him 14 goals on the season and he's starting to get hot at a time the Bruins need him. This creates an interesting scenario: do you trade him while he's hot and get the biggest possible return? Or, do you move him after the season and take advantage of his top-end production as you make a run for the playoffs?
If the Bruins wait to deal him and his numbers drop, is a trade more difficult to make? Or, will he still have value regardless of when the deal goes down?
Next: Blue Jackets a Team To Watch Heading Into 2022 NHL Trade Deadline