A few reports are noting that the New York Islanders' conversations with NHL unrestricted free agent Nazem Kadri are real. In fact, according to one report, it sounds like the two sides may have come to some sort of tentative agreement, with some salary cap space needing to be cleared before the deal is officially announced.
As per David Pagnotta of The Fourth Period and The NHL Network, the Islanders are actively working on a number of things. He explains, "In addition to all the Nazem Kadri chatter, which I believe is valid, some internal house cleaning is also being taken care of. When will all the dominoes fall? That's up to you-know-who." From there, Stefen Rosner of New York Islanders Hockey Now writes that he spoke to someone that suggests Kadri is signing there, but some salary needs to be shed first before the deal can be announced. He adds that Josh Bailey and his $5 million cap hit seem like the most logical piece to be removed from the Islanders roster.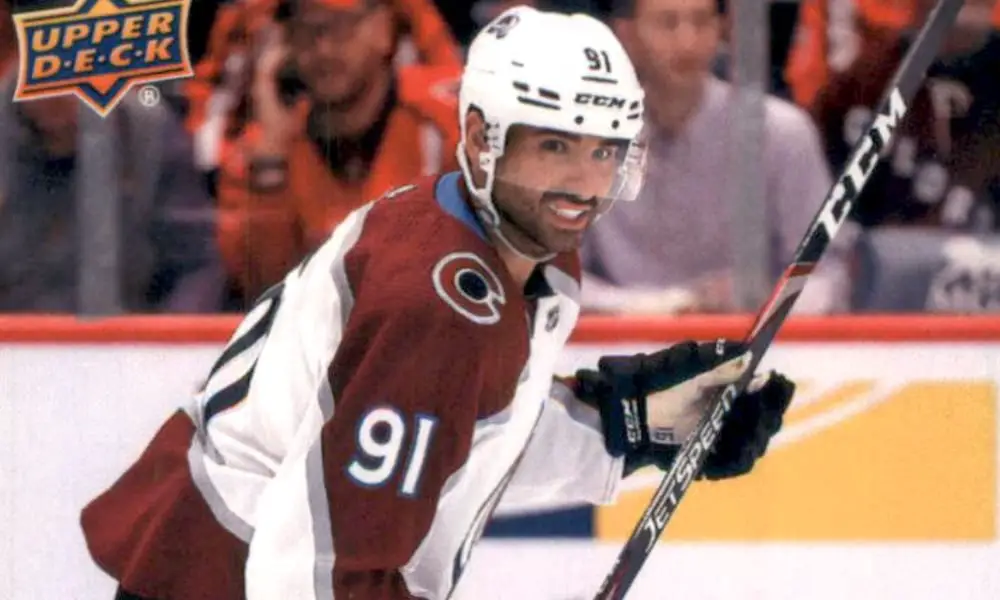 Mark Seidel of the North American Central Scouting Independent Bureau Twitter account writes:
"Just got off the phone with a guy that knows & I think that Nazem Kadri is done to @NYIslanders They have to clear out some cap room & then it'll be announced. I'm FAR from an Insider but I'm very confident that it's done. Great signing by NYI & Nazem Kadri deserves every penny."
Kadri was rumored to be hearing pitches from multiple teams and reports range from him not getting the deals he wanted to some teams being interested but needing to move money first. The Islanders were among the teams that apparently showed interest, all while other reports suggested Kadri was interested in returning to the Colorado Avalanche. The Calgary Flames were rumored to be watching the situation and Detroit was a team that might have shown interest too. Ultimately, it is the Islanders who now seem to be a the forefront of a number of rumors and some believe the only reason a deal hasn't been announced is that Lou Lamoriello is notorious for keeping these types of deals quiet.
All that said, it's fair to say that Nazem Kadri is not anywhere close to being a New York Islander until Nazem Kadri is actually announced as the newest member of the New York Islanders. As Rosner put it, "Until an official report is made, everything you see and hear about Nazem Kadri in a New York Islanders uniform is speculation."
As for other business that the Islanders are working on, Noah Dobson's and Alexander Romanov's extensions have yet to be finalized, but it is believed that both RFA's are signed.
Next: Maple Leafs Offseason Moves Are Horrible, Just Like Last Year!