The San Jose Sharks have placed forward Evander Kane on waivers Sunday. The hope is that a team picks up his contract and the Sharks can move on without the player. If that doesn't happen, Kane will be assigned to the Barracudas of the AHL.
There were reports early Sunday that Kane's demotion was likely coming later that day. He's close to having served his 21-game suspension for violating the NHL's Covid Protocol, but the Sharks are not interested in having him rejoin their roster in light of all the poor decisions Kane has made over the past number of months and as teammates have been public about not being welcoming, should he return.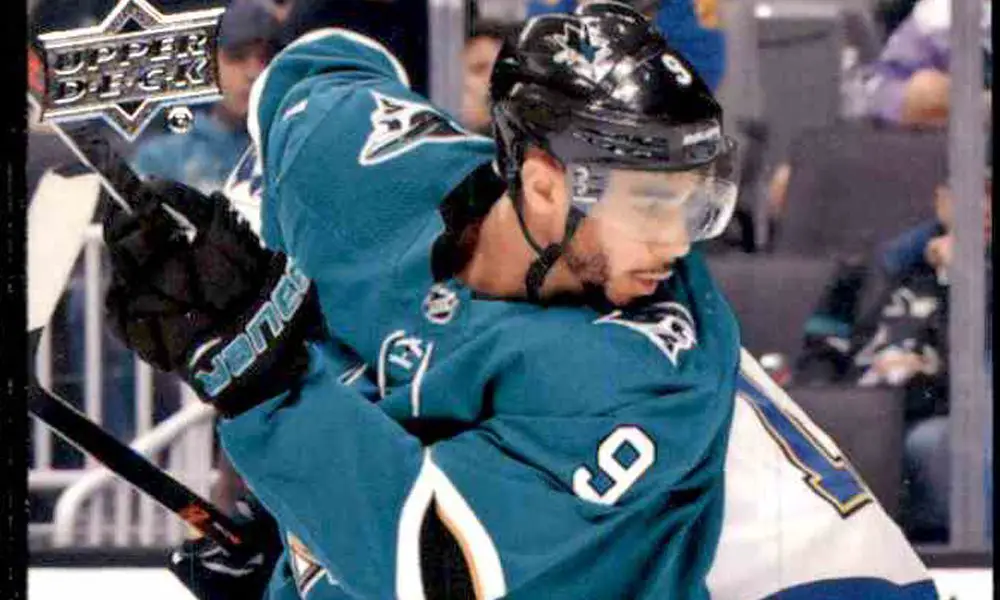 With a $7 million cap hit for two additional seasons after this one, the Sharks are keen to move on and free up the space. Unfortunately, it's not likely a trade would be an option, at least not without the Sharks retaining 50% of Kane's salary. There are few teams, if any, that would be interested in the player at his current cost.
Kane's representatives from Dan Milstein hockey tweeted on Sunday:
"Statement: Over the past few weeks, we have been discussing Evander's return to San Jose. We were not surprised by the Sharks' decision to put him on waivers and, if he does clear, he will report to the Barracudas. Evander is looking forward to resuming his NHL career this season."
Milstein was hired recently by Kane to reach out to teams and try and convince him he's worth taking a chance on. If he clears waivers, which it's likely he will, Kane's first step is going to the AHL and reporting without a fuss to ensure GMs know he's serious and rehabilitating his image. Once he's proven he's no longer a bigger liability than an asset, there might be some teams who come calling, especially because Kane is still an effective scorer at the NHL level.
Among the teams rumored to be in the mix are the Vancouver Canucks.
Next: Canadiens Fire GM Marc Bergevin, Hire Jeff Gorton as EVP Hockey Ops