The San Jose Sharks are going to have a tough time trading Evander Kane unless the team retains a ton of salary. Even then, without a third team doing the same, there may be a limited number of hockey clubs willing to take on Kane at half his price tag, while Kane holds trade protection and with his troubled off-ice history. As such, a third time might need to get involved if the Sharks hope to move Kane and his problematic reputation.
Related: Evander Kane Clears Waivers, His New Agent Responds
Kane has reported to the San Jose Barracuda of the AHL and it sounds like he's willing to do his time there until a trade can be finalized. Kane's agency, Dan Milstein Hockey said, "Over the past few weeks, we have been discussing Evander's return to San Jose. We were not surprised by the Sharks' decision to put him on waivers and, if he does clear, he will report to the Barracudas. Evander is looking forward to resuming his NHL career this season." Where that will be isn't clear.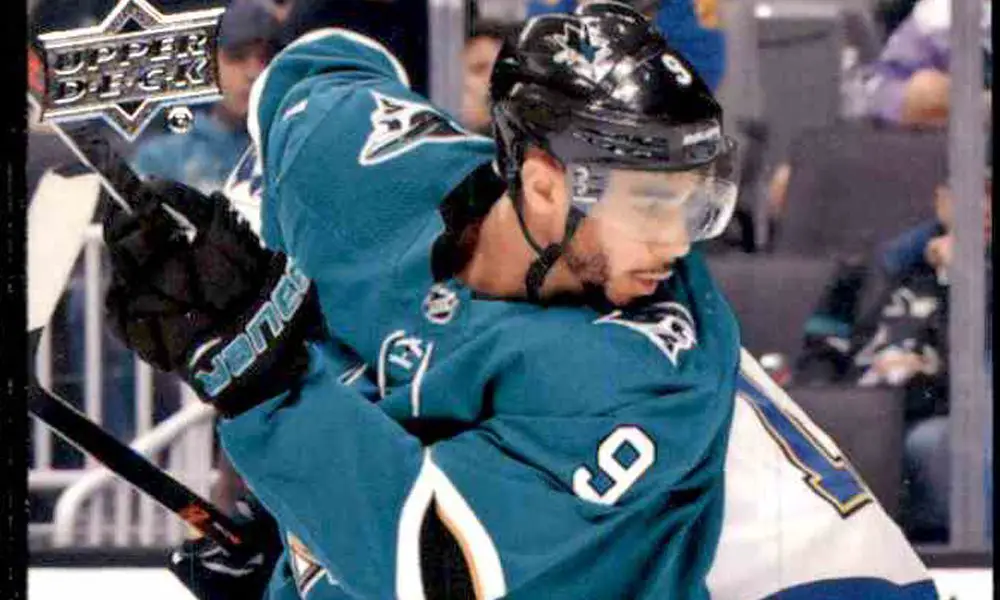 Kane isn't really welcomed back on the Sharks roster. Even he admitted, "I've been doing my own thing, as I'm sure they have." But, will he be welcomed on another squad and potentially one that could use a 20-plus goal scorer? Probably, even if the options are limited. There are reportedly a "few options on the table", but Kane holds a three-team trade list and may shoot down a few things thrown his way.
When asked if he was open to going back to the Sharks, Kane responded, "I think we have a good plan in place. I'm not going to get into that too much. But I'm looking forward to it."
The Sharks Need a Third Team to Open Up More Options
According to Elliotte Friedman, "From what I heard they're doing to do this as a three-way, cause it's very hard to fit Kane's salary in on a straight-up deal unless you're taking something back that you may not want." He added while a guest on The Jeff Marek Show, if a third team gets involved, the Sharks can retain 50% of his contract and the second team can retain another 50%, which would bring his cap hit down to $1.75 million per season.
This would open up a lot more options since more teams would join the conversation. Kane could pick a few spots he'd be open to trying and teams wouldn't be so afraid to add him knowing he'd cost less than $2 million to bury in the minors if needed.
Next: As Many as 12 Teams Reaching Out to Bruins About Jake DeBrusk Trade