According to Jeff Marek of Sportsnet, the Dallas Stars are decided that trading defenseman John Klingberg is best for the organization and they are getting more aggressive in trying to find a trade partner before the NHL trade deadline. Noting during the 32 Thoughts segment of Saturday's NHL broadcast that things haven't improved by the defenseman and the team, Klingberg's request to be moved is finally being granted.
Related: 5 Most Likely Trade Destinations for Stars' John Klingberg
While there is no guarantee the Stars will be able to find a trade they deem suitable, the organization has decided that moving Klingberg is the right course of action. Marek notes, the Stars "have stepped up their efforts to trade John Klingberg, we believe very much he is getting dealt." The NHL analyst adds that there isn't a timeline on a trade, only that the Stars are making it more of a priority and eagerly trying to get something done.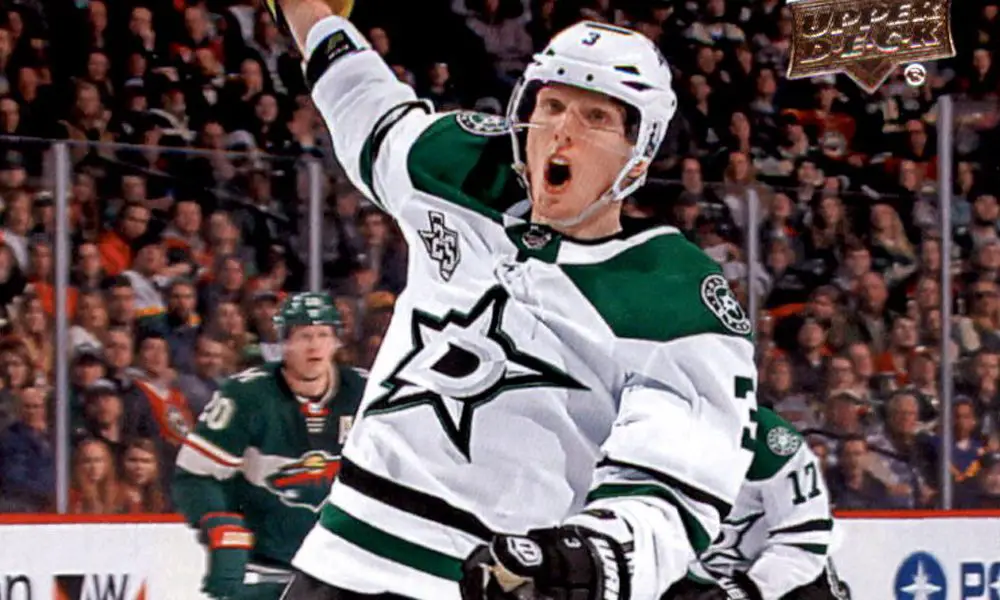 One team that Marek says to look out for is the Carolina Hurricanes. He's noted that they've shown interest previously, although he wasn't able to clarify whether or not they still have an interest. Rumors are that Carolina has kicked tires on most of the big names available, so it could be nothing more than the Hurricanes doing their due diligence on the asking price.
Another team that has been linked to Klingberg in the past is the New York Islanders.
Klingberg has a $4.25 million cap hit on a contract that will come to an end this season. He'll be a UFA this summer and talk is he's looking for a seven or eight-year deal in the neighborhood of around $8 million per season. Through 30 games this season, Klingberg has 17 points.
Next: Top 10 NHL Trade Targets To Watch as Teams Prep for Deadline