While the Washington Capitals are one of the two teams waiting on the results of the NHL's investigation into Evander Kane's travel plans over the Christmas break, reports are they are also looking at one of the bigger goaltending targets ahead of the trade deadline in Marc-Andre Fleury.
Related: Maple Leafs' Fans Get Ready for Entirely New Forward Combinations
NHL insider Elliotte Friedman writes in his latest 32 Thoughts column, "We should prepare ourselves for the possibility of Marc-Andre Fleury, Washington Capital. At the very least, the Capitals are looking into it." While the netminder owns a 10-team no-trade list, it sounds like Friedman is under the assumption Fleury would be open to joining the Capitals and if the Caps can figure out the salary situation, this is a deal that could go down.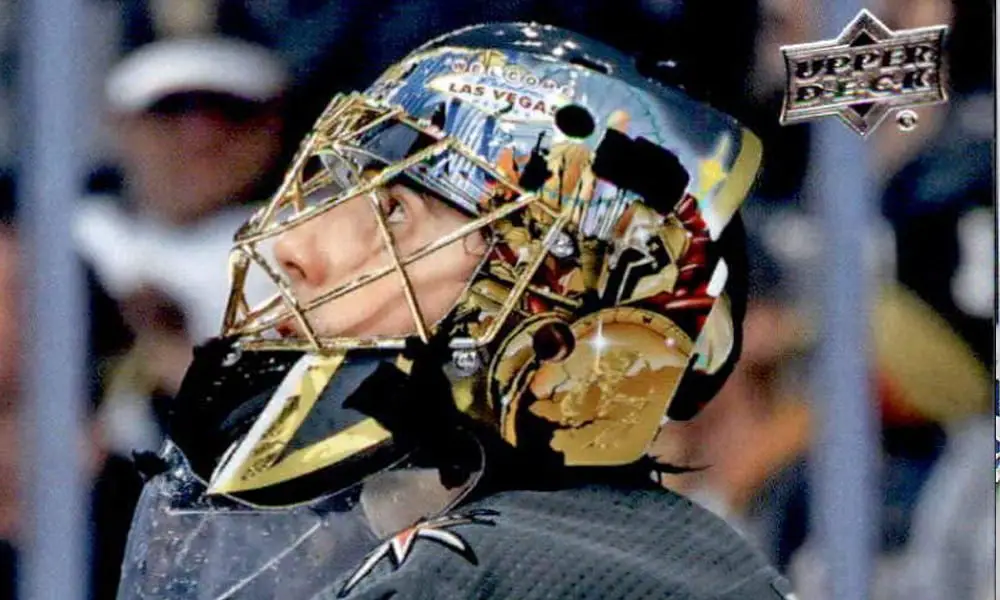 While the goaltender carries a $7 million cap hit, with Anthony Mantha on long-term IR with a shoulder injury, the team has a little more wiggle room on their roster than they otherwise might have. Still, the Blackhawks would need to retain a significant chunk of Fleury's cap hit in order for the trade to make financial sense and if the Capitals were open to offering Chicago a sweetener, there's no reason to assume these two teams won't seriously be talking.
Fleury has never played for the Capitals but he has faced them a lot as a member of the Pittsburgh Penguins roster. It would be quite the story if he wound up making his way over to a former rival.
It is believed the Capitals are open to moving one of Vitek Vanecek and Ilya Samsonov with the emergence of Zach Fucale and it might make sense the Caps are looking at a veteran rental to make a playoff push versus two less experienced netminders. Fleury, now 37, won the Vezina Trophy last season and recorded a 1.98 GAA with a .928 SV%.
Next: Coyotes Not Getting Offer They Want for Jakob Chychrun