According to a few reports on Thursday, it appeared unrestricted free agent forward Tomas Tatar had found a new team. A signing that took a lot longer than most might have imagined it would, it was later confirmed by the team that Tatar will be going to the New Jersey Devils on a two-year deal worth $4.5 million per season.
Related: Maple Leafs Need to Make Decision on Morgan Rielly
Tatar has been one of the league's most effective 5v5 offence creators in the past three seasons. That said, he was in an out of the lineup for the Montreal Canadiens down the stretch this past season so it was tough to measure what his next contract might look like. Some suggested he might try to sign a "show-me" deal with a team and up his production to strike it rich on his next deal, but $4.5 million by two years is decent money for a player of his skill set. He finished with 30 points in 50 games for the Canadiens and it seems clear he simply waited for a team to get up to the level in which he wanted to be compensated.
Some will suggest this is a discount deal for New Jersey considering Tatar's underlying numbers and on-ice impacts. The analytics crowd sees this is a value signing for the Devils, and the only explanation they can come up with is that it's due to his being scratched during this season's playoffs.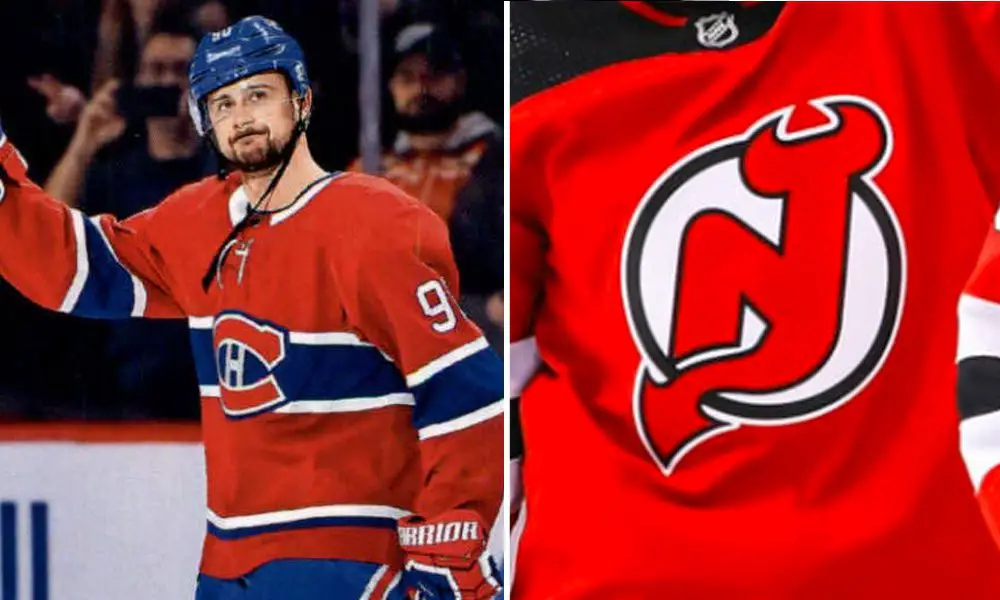 The Devils were a team to watch this offseason. They had a ton of salary cap space and were looking to spend it. They've already added defenseman Dougie Hamilton on a seven-year deal and Tatar's two-year deal feels like the Devils are spending more money on talented players with strong advanced numbers.
The Devils now have just over $14.7 million in cap space with RFA Janne Kuokkanen left to sign.
Next: Marc-Andre Fleury a Major Piece that Makes Blackhawks a Contender