While reports yesterday were that goaltender Tuukka Rask was potentially still three weeks away from any possible game action or an NHL return, there's news today that the Boston Bruins are organizing a way for him to get reps outside the NHL in preparation for a potential return down the line.
Related: Christmas Wish List: Maple Leafs, Canadiens, Bruins
Just hours after head coach Bruce Cassidy told reporters that Rask is still a couple of weeks away from being ready to return to action, there was a report from Fluto Shinzawa of The Athletic that noted, "Current plan is for Tuukka Rask to play for Providence during next month's three-game road trip."
This means a Rask contract could be on the horizon, if not imminent as the team heads out on a three-game road trip a couple of weeks from now. Cassidy noted on Tuesday:
"There's been preliminary discussions. The what-if game is tough, but he's here. So we all know there's an interest on both sides." He added after Rask was part of practice again, 'What develops down the road, how he fits into our cap, those are all questions for (general manager Don Sweeney). But the plan would be to practice with us and then at some point, yes, Providence would be an option."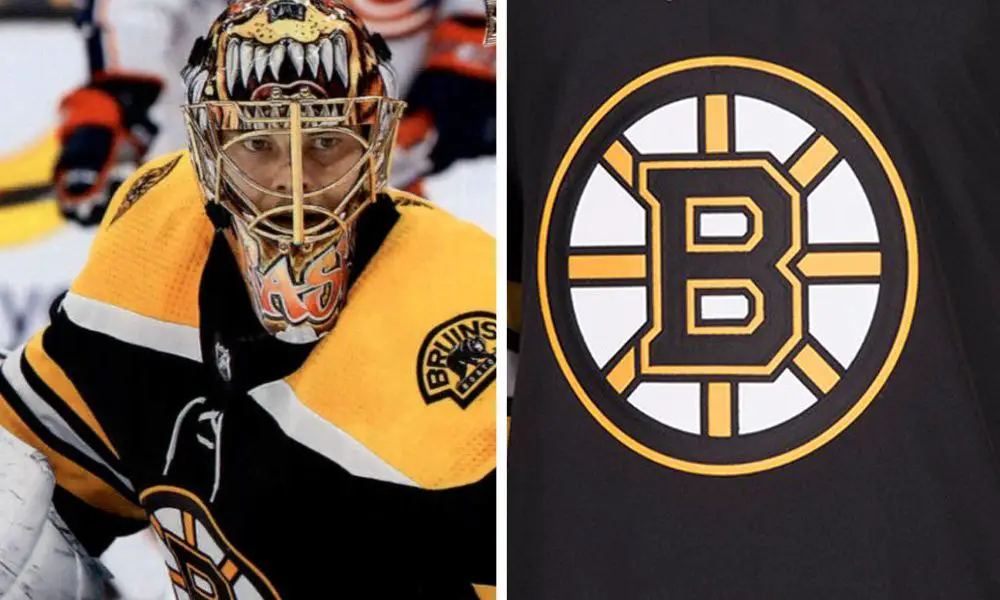 Cassidy noted that — assuming Rask agrees to the conditioning stint and letting the Bruins take a closer look at him in an AHL setting — Cassidy believes it would serve Rask well to get in some game action and noted that the Bruins don't currently have a lot they can do with their club to get him up to speed. "We just don't have a lot of work to give him, Cassidy said.
The Bruins Goaltending Situation
Rask hasn't played in an NHL game since June 9, 2021 against the New York Islanders and he doesn't have a contract with the Boston Bruins, even though Rask has publicly said that he would like to re-sign with the team and would money wouldn't be an issue.
The Bruins have Linus Ullmark and Jeremy Swayman on the roster and Rask's return could mean Swayman is sent down to the American Hockey League (AHL). He does not require waivers and it's not clear if he would be eligible for the taxi squad.
Next: Oilers' Mike Smith on Playing vs. Blues on Wednesday: "I'm Available"