The situation regarding the NHL's fine against the Washington Capitals seems to be going from bad to worse. On Thursday it was revealed that the players involved — Alex Ovechkin, Ilya Samsonov, Evgeny Kuznetsov and Dmitry Orlov — will all miss games. Head coach Peter Laviolette has stated that all players are in quarantine and he believes they'll miss the next four contests.
Related: Alex Ovechkin's Wife Calls Out NHL, Hints COVID Fine Discriminates Against Russian Players
The report comes from Associated Press writer Stephen Whyno and after news that the Capitals had been fined $100,000 by the NHL when these players were caught in a hotel room without masks on, thus violating the NHL's Covid-19 protocols. The Capitals released a statement saying they were disappointed in the players and accepted the fine from the NHL and Ovechkin released a statement that he was disappointed in his decision not to follow the guidelines but learned a valuable lesson.
Unfortunately, the team is now not only going to suffer financially for the mistake, but the hockey club will be without some of its best players as they take on the Buffalo Sabres and New York Islanders before closing out the month against the Boston Bruins.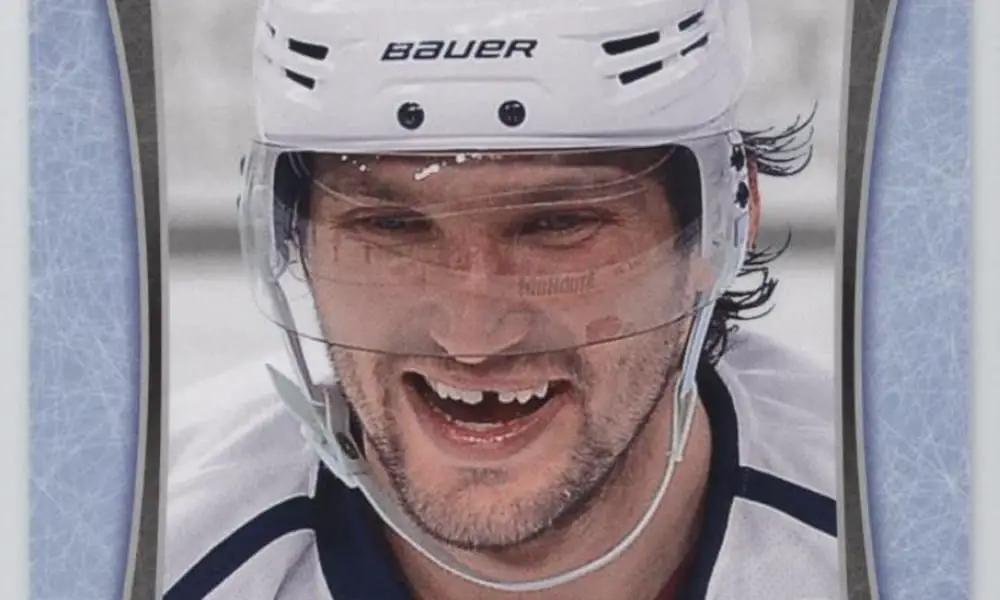 Laviolette said of the news, "We totally understand why the rules are in place and there's no arguing with that. We want to be compliant. We made a mistake and we need to do a better job." Laviolette confirmed there was a positive virus case among Capitals players, then NHL did contact tracing. One of the four players tested positive.
The Capitals will be making roster moves today to make up for the fact they'll be losing key pieces from the lineup. Goaltender Craig Anderson was recalled from the taxi squad and we'll see what other lineup changes are made as the coach shuffles things around.
Not Everyone Is As Understanding as the Coach
Unfortunately, this is going to catch a lot of media attention. Not only because it was a big mistake that could prove costly for the team, but because not everyone agrees.
Ovechkin's wife took to social media on Thursdsay and blasted the NHL for fining only Russian players and ignoring the fact her husband and Orlov have antibodies that would make it next to impossible for them to contract or spread the virus.
Next: How Serious Are Panthers Trade Rumors Regarding Aleksander Barkov?