Edmonton Oilers fans were a bit shocked to learn that the team was in on conversations regarding defenseman Duncan Keith. Perhaps they were even more shocked when it was discussed that the Oilers might be a target team for the player and that Keith has them on his radar as one of the few teams he'd accept a trade to. Chatter ranged from the Chicago Blackhawks not being willing to retain salary and wanting a prospect, the the team not being willing to both retain and take a bad contract.
On Friday, a conversation between Elliotte Friedman and Bob Stauffer cleared things up a little. While everything is just hearsay at this point, the two shared what they were hearing from their own respective sources and came to the conclusion that Chicago is likely willing to retain a bit of salary, but they aren't willing to take a terrible contract and retain money. They want to keep funds available to go after Seth Jones or Dougie Hamilton and taking $5 million in retained salary and a contract does help them.
Related: Duncan Keith, Caleb Jones and Seth Jones Linked in Trade Talks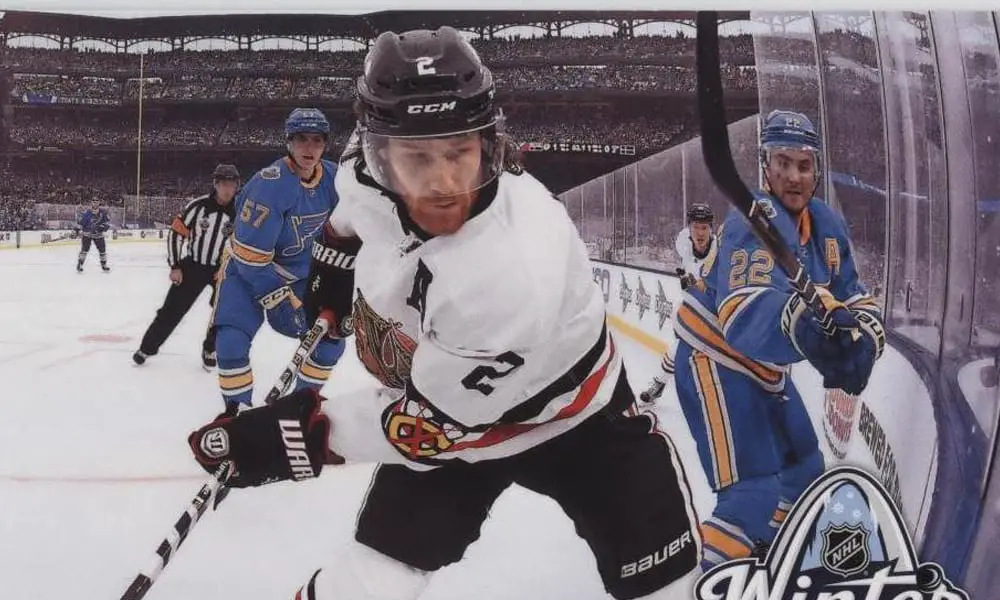 All the while, according to Daniel Nugent-Bowman of The Athletic, the Oilers aren't willing to make the trade and sacrifice cap flexibility, just to add a player of Keith's pedigree. Apparently, GM Ken Holland has made it clear he'd like to trade for the player, but not under any circumstances. Nugent-Bowman writes that the Blackhawks aren't willing to simply give Keith away, but a middle ground is what the two sides are working on.
He explains:
The Oilers aren't willing to make the trade at all costs. They'd like Chicago to retain salary or to take a bad contract off their hands, the source said…. Having the money nearly equal out in a deal for Keith is all but a necessity for the Oilers, the source said.
Edmonton Wants to Get Better Now, Which Means More Than Keith
What the Oilers know, and they're right, is that improving means a lot more than adding Keith as a left-shot No. 2 defenseman behind Darnell Nurse. And, to add the other players they need, money is important. They can't simply add $5 million or more to the books without a good chunk of that money going elsewhere.
The Oilers also want to sign Adam Larsson. One source told Nugent-Bowman, "acquiring Keith and his full salary would all but preclude the Oilers from retaining Larsson or even Tyson Barrie." Barrie, by the way, has not been ruled out as an option for Edmonton next season.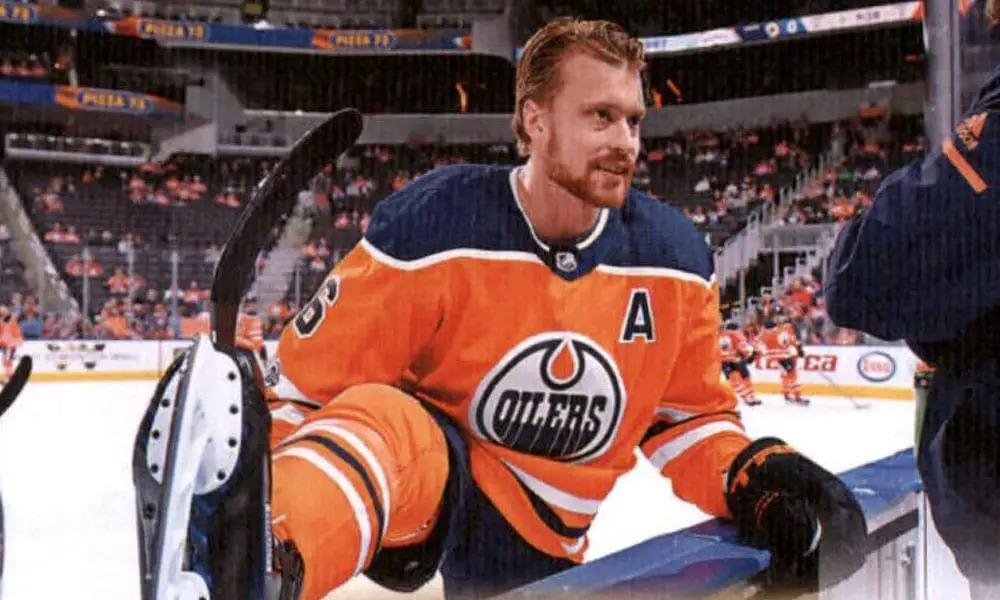 Finally, Holland is not interested in committing money to a player that makes it difficult to get Nurse signed this summer.
Nugent-Bowman adds that James Neal, Zack Kassian or Mikko Koskinen would be a contract Edmonton would move, but the buzz is, while the Blackhawks are open to adding a goalie, Koskinen isn't their target.
What About the Expansion Draft?
There is a wrinkle in all of this. Edmonton could strike this deal before the NHL Expansion Draft. They'd like to wait until after the Seattle Kraken select their team, but that's not a given. If the Oilers make the trade first, they'll have to hold off on signing Larsson until the draft is complete. Because Keith has no-movement clause heading into the trade, the Oilers are required to honor it during the draft.
As is stands now, if the Oilers don't sign Larsson before the draft, and don't add Duncan Keith via trade, Caleb Jones is the player the team will protect.
Next: Sabres and Jack Eichel "Heading Toward a Resolution"