If the Montreal Canadiens move as many players — specifically defensemen — as they are rumored to move before the NHL trade deadline, that will leave a team that doesn't want a full rebuild extremely short-handed when it comes to their blue line. As a result, rumors that the Canadiens might have eyes on defenseman Jakob Chychrun out of Arizona shouldn't really come as a surprise.
Related: Canadiens No Plans For "Scorched Earth Rebuild", Won't Trade Everyone
Jimmy Murphy of Montreal Hockey Now cites an NHL source claiming the Canadiens are actively trying to set up their March 21 deadline deals. Among the names that could be on the way out are Ben Chiarot, Brett Kulak, and Jeff Petry. If those players are moved, the Habs blue line is depleted, unless they bring in someone like Chychrun. The Coyotes' blueline is rumored to be on the trade block if the right offers come and the Canadiens could certainly use his skill set, especially if the franchise is not interested in tearing the entire roster apart.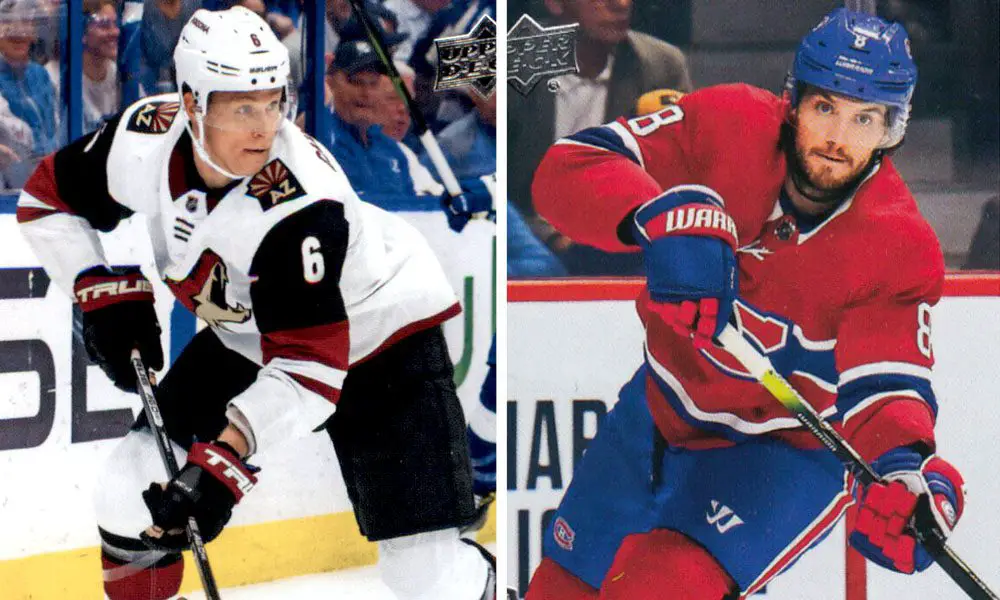 The one issue for the Canadiens is the cost. In a year where Montreal is slated to host the NHL Entry Draft, the Canadiens aren't keen on the idea of moving their first-round pick. The fans would not be pleased if there was not a first-round selection for the team this year, even if it meant Chychrun was part of the organization's future.
Murphy wonders if the Canadiens might try to acquire another first-round pick which they can then flip to Arizona. That would ensure the team still has a selection to make for the fans, while also landing a much-needed defenseman as part of their many upcoming moves. This shouldn't be an incredibly difficult task to accomplish, especially because speculation is that Chiarot will fetch a first-rounder.
The other potential option to consider is that COVID attendance issues for Canada could see the location of the entry draft moved. If that happens and the Canadiens are no longer hosting, keeping that first-round pick becomes less important.
Next: Three Maple Leafs Takeaways from 4-3 Win Over the Hurricanes