In this edition of Toronto Maple Leafs' Quick Hits, I'll take a look at Auston Matthews vs. Alex Ovechkin. I'll wonder why teams simply seem to not show up some nights, and I'll look at the upcoming playoffs and wonder whether the Maple Leafs should rest their top players even if they're going for record-breaking seasons.
Related: Three Takeaways from Maple Leafs' 5-2 Loss to the Sabres 
Quick Hit One: A Chance to See Alex Ovechkin Is Gold
When the Maple Leafs meet the Washington Capitals tonight, it will be a rare chance to see two of the great goal scorers in the game actually play against each other. The team's own Auston Matthews will be meeting the player most currently thought to be challenging Wayne Gretzky's all-time record for scoring goals. 
Gretzky scored 894 goals during his career. Ovechkin has scored 776 (or 118 fewer goals). By contrast, Matthews has scored 257.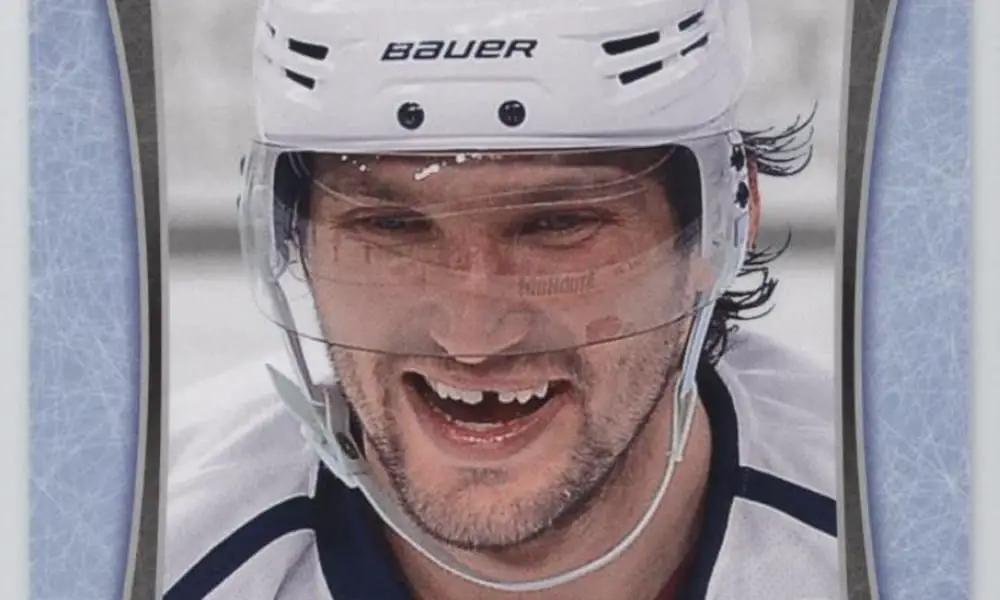 Currently, Ovechkin has scored 46 goals on the season, and Matthews has scored 58 goals. Ovechkin's Capitals crushed the Philadelphia Flyers on Tuesday by a score of 9-2. Ovechkin needs only four more to match Wayne Gretzky and Mike Bossy's mark of reaching the 50-goal mark nine times during his career. 
That's the most times a single player has scored 50 goals in an NHL season in history. Matthews has a long way to go to beat that record – eight more times in fact. 
Quick Hit Two: Can Teams Really Be Surprised By a Lack of Energy?
Although in the long run, the Maple Leafs' loss to the Buffalo Sabres on Tuesday night was not the end of the world, one thing surprised me about something Matthews said after the game. First, I was surprised that he failed to add to his league-leading 58 goals in that game, especially because the Sabres had beaten the Maple Leafs two games previously by very similar scores. 
Three of the Toronto vs. Buffalo games had not been close this season. In fact, the Sabres had scored 15 goals during those three games against only five for the usually high-scoring Maple Leafs. My guess is that the Maple Leafs would have tried to make the Sabres pay for embarrassing them. Not so much.
But, maybe it doesn't work that way. In fact, I found Matthews' comment after the game curious. He said, "I thought from the start it just didn't seem like we had much energy on the bench or much energy on the ice." 
Matthews added, "There were definitely plays that we made, we just didn't do a good job executing."
How can a team as good as the Maple Leafs drop three of four games against the Sabres, who will miss the playoffs? How can they, as Maple Leafs' head coach Sheldon Keefe noted after the game, "That's four games against this team and we've been no-shows in all four?" 
Can a team really be surprised by a lack of energy, where they don't – by their coach's admission – not show up? Should this be a concern for the team? They always seem to bounce off an embarrassing loss like this and then go out and play like world-beaters. Will they do it again?
I don't know the answers to these questions. 
Quick Hit Three: Is It Time to Rest Some Players?
Currently, the Maple Leafs have a record of 47-20-6 and have totaled 100 points on the season. They are third in the Eastern Conference and second in the Atlantic Division and have clinched a playoff spot.
Should Toronto start to engage in load management and rest some players during its remaining nine games? Should that include Matthews and Marner, who are both heading toward 100-point seasons, with Matthews tracking for 60 goals?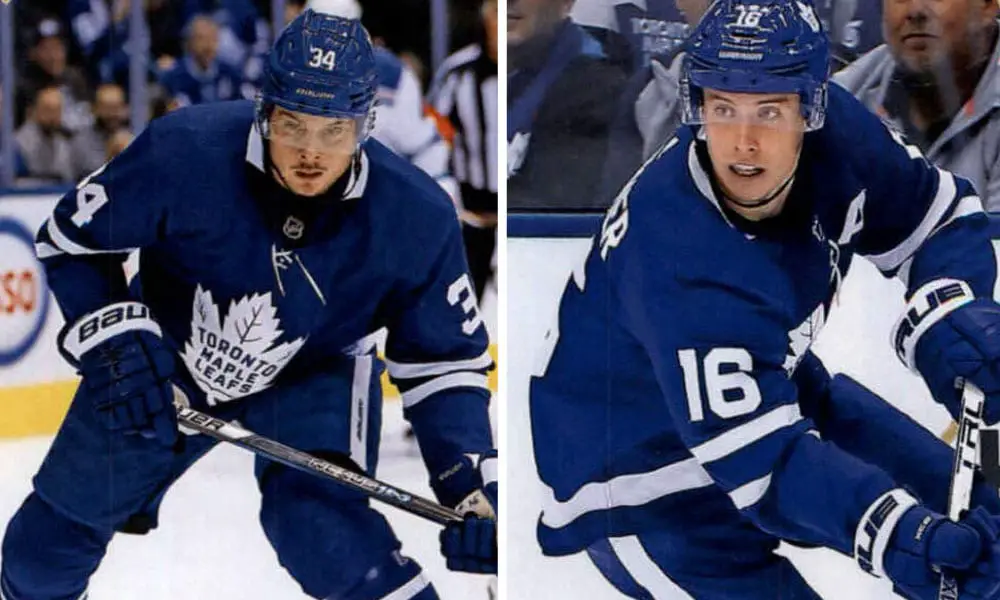 Coach Keefe suggested as much the other day when he noted that "We're pretty much in a playoff schedule." and "Definitely we want to be mindful of how the group is feeling. We've got to make sure that we're being smart with what we're doing on the ice."
Unless the wheels absolutely fall off, the Maple Leafs will have the home-ice advantage, and that's important. Tonight, they play a tough team in the Capitals who haven't yet clinched a playoff spot. The Capitals need the win.
In the Maple Leafs' last game against Washington, they defeated them 5-3 on February 28 on the road.
Related: Maple Leafs' Defense Is Shape-Shifting with Injuries for Sabres' Game