Tonight, the Toronto Maple Leafs will be seeking to keep its five-game winning streak alive and will be after a franchise-record eight-game road winning streak when the team plays a red hot Minnesota Wild. Prior to the game, I'll share the latest player news, movements, and injuries that might impact the game.
Related: Maple Leafs' Michael Bunting Gearing for a Breakout Season
Player News One: Mitch Marner Might Not Play Tonight
Mitch Marner will be a game-time decision against the Wild. He left Friday's practice early after a collision with his teammate Jake Muzzin. Maple Leafs' head coach Sheldon Keefe didn't seem too worried either about any potential injury or player relationship difficulties as a result of the accident.
That said, Marner's status won't be known until just before the puck drops to start the game.
Player News Two: Morgan Rielly Missed Friday's Practice and Is a Game-Time Decision
There's also a chance that Morgan Rielly might not play tonight. Rielly missed Friday's practice; however, coach Keefe also noted that he thought the team's best defenseman would be ready to play tonight. The word on Rielly's injury is that he was having some "discomfort" as the result of a shot he blocked during his team's road trip to California.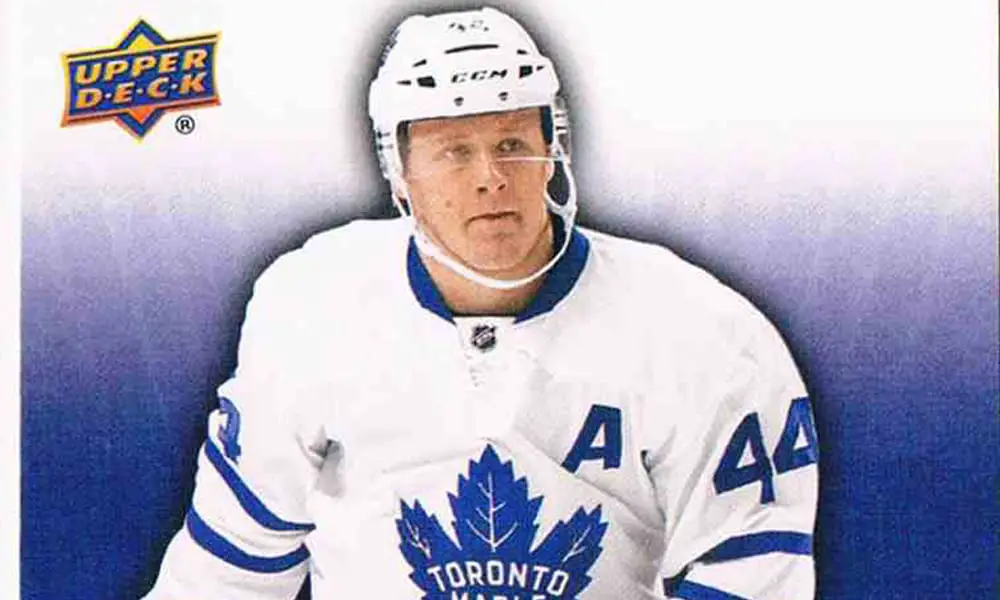 As a precaution, Rielly had X-rays taken but the results came back negative. Because Timothy Liljegren was one of the last defensemen off on the ice late during this morning's skate, it likely means that Rielly will be available to play.  
Player News Three: Ondrej Kase Is a Game-Time Decision
It looks as if Ondrej Kase's upper-body injury will allow him to play soon, if not tonight. The latest word is that his status, like so many of his teammates, will be decided just prior to the start of the game.
The good news was that Kase fully participated in practice on Friday. He had missed the past three games as a result of his injury.
Player News Four: Jack Campbell Gets the Start against the Wild 
It wasn't a surprise announcement that Jack Campbell would be starting tonight against the Wild. During his last game, he held his team in the game when the Colorado Avalanche were pressing and only behind by a single goal (3-2 at the time). Although the game turned out to look like a romp with a final 8-3 score, it was close through the first half of the second period.
Campbell has won the last three games he's started and now has a 13-4-1 season's record. His goals-against-average is 1.72 and save percentage is .943 in the 19 games he's played. The 29-year-old former backup goalie is seeking his 14th win of the season. It won't be an easy match. The Wild have won five games in a row as well.
Player News Five: Joseph Woll Is Another Maple Leafs' Game-Time Decision
Perhaps it's a sign of where the team is during the season, but there are a number of game-time decisions pending. Rookie goalie Joseph Woll is one of them. If Woll is able to play, he'll sit as Campbell's backup. If not, Michael Hutchinson will serve as the backup.
Woll did practice on Friday but wasn't able to practice earlier in the week because of stiffness related to an injury he had suffered.
Related: Three Takeaways from the Maple Leafs' 8-3 Win Over the Avalanche