There's no doubt that the Toronto Maple Leafs' Mitch Marner probably didn't expect that, after four games into the 2021-22 season – with or without his first-line Rocket Richards Trophy Winning partner – he'd have only one measly point. But the 25-year-old right-winger, who last season scored 20 goals and added 47 assists (for 67 points) in 55 games, isn't coming anywhere close to those numbers this season.
Related: Maple Leafs' William Nylander Will Shatter Best Single Season Totals
Is the Slow Start Frustrating Marner?
Marner's slow start this season, only scoring a single assist in four games, must be frustrating – right? Perhaps not. According to his head coach Sheldon Keefe, Marner doesn't seem to be frustrated. 
Keefe noted that he didn't believe that Marner had let his slow start get to him. Keefe reported that "I sense no frustration (in Marner). I think he's feeling good, and I think he's done a lot of good things. He and Auston picked up where they left off (in an overtime loss to the Rangers on Monday)." (from "Mitch Marner is off to a slow start but the Maple Leafs aren't worried about him," Mark Zwolinski, Toronto Star, 20/10/21).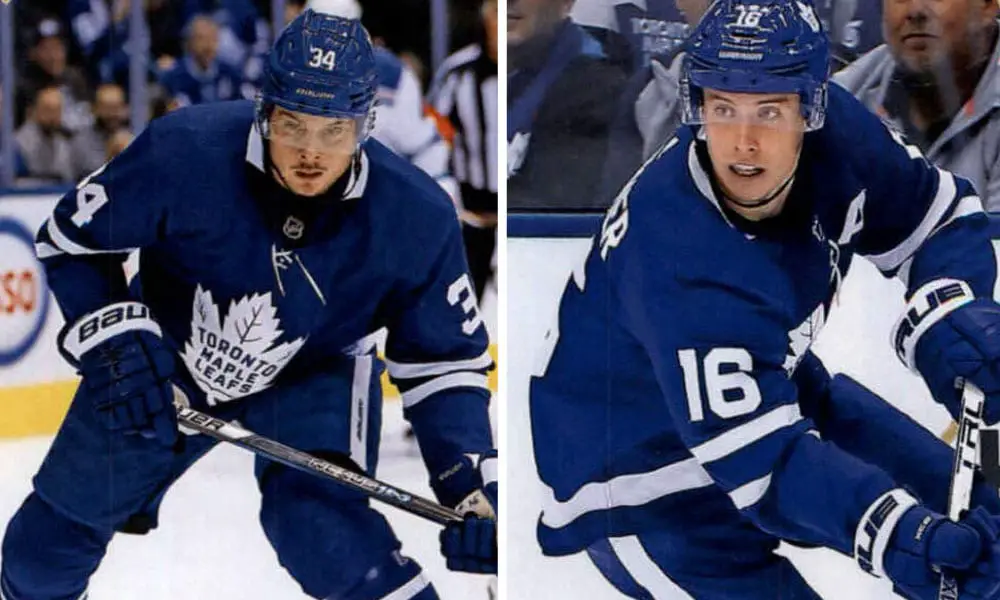 Keefe added, "Obviously, it didn't go in for them, but I think the chemistry they have is there. With Mitch, there's an attention to production, he was one of the top scorers in the league last year, and he's consistently been that, too. He also does a lot of good things for us without the puck. I'm not worried about the offensive side, it's going to come."
Marner's Changing His Role on the Power-Play Unit
In fact, during the first game back with Matthews, both showed they had lost none of the chemistry they'd shown before. Marner had been productive, both creating and getting his own chances, even when he wasn't working with Matthews during the first three games of the season. He was the same creative Marner and the same offensive force. He just didn't get rewarded.
When Matthews came back for his first game, there was Marner again on his wing. The result was that Matthews had eight shots on goal and 16 shot attempts, which was more than he'd had during any game last season.
Related: Can Maple Leafs Sheldon Keefe Win with a Different Team in 2021-22?
They might get even more chances and have more success because there've been changes made to the power play to give Marner a new role. He now has taken on a modified "bump" role where he sets up higher in the offensive zone. However, from what I understand, it's a creative and movable bumper. He has the freedom and flexibility to move to wherever he believes he can be most effective – creative and productive. 
If this new system works, and although there aren't many points yet for Marner, he could score more points than he did last season when he led the team with 14 assists on the power play in the 52-game season.
The Power-Play Will Be Built Around Marner's Abilities
Again, although it hasn't yet connected as often as Maple Leafs' fans would have hoped, so far the power-play unit was constantly moving the puck and opening passing lanes all over the zone. Far from being predictable, the unit showcased a number of different ways to attack the defense. Players were rotating into different spots; they were confusing the other team's penalty killers; and, they were opening passing lanes. 
The idea of building the power-plays philosophy around Marner's abilities seems to be conceptually wise. Marner has played his new role well. He's filled the open spaces, moved away from the opposition's penalty killers, and used his creativity on the ice. He was all over the place – from the goal line to the top of the circle.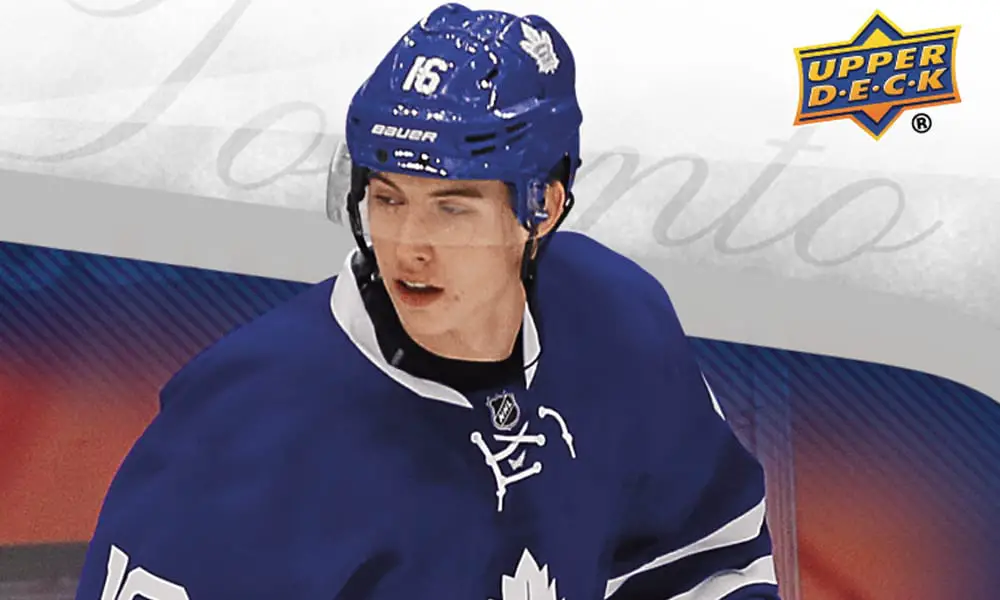 In the game against the Rangers, he watched the ice and distributed the puck to Matthews sometimes, to William Nylander at others, back to Morgan Rielly, or to John Tavares who has great hand-eye coordination.
The power-play unit generated high-danger chances. Now with Matthews back, it will be interesting to see how successful it will be. If it is, watch for Marner's numbers to explode.
So far, Marner looks good in that role. I'm looking for him to become more creative as the season progresses. If he does, watch out.
Related: Three Takeaways from the Maple Leafs' 2-1 Overtime Loss to the Rangers