Usually, Christmas does not go with report cards. Schools are usually empty and children are sleeping in. However, this is an odd Christmas for NHL players. COVID-19 has shut down the arenas and a large number of teams have players on the COVID protocols. The Toronto Maple Leafs, with the addition of defenseman Jake Muzzin, now have 13 players on the list. Tormorrow's game against the Columbus Blue Jackets has been postponed as well.
Given this surprise break in the schedule, I thought it was time to look at two of the surprises on the team as well. In this post, I want to look at two of the Maple Leafs' newcomers on the season – two forwards who are new to the team this season who both hail from the Czech Republic – David Kampf and Ondrej Kase – and offer grades for their work thus far with the team.
Related: Christmas Wish List: Maple Leafs, Canadiens, Bruins
David Kampf (Third-line Center)
David Kampf came to play in Toronto with the reputation of being a stong defensive center, without much hope of making an impact on the scoresheet. He's done the first just fine. He's been the center(piece) of the shutdown third like that Maple Leafs' head coach Sheldon Keefe has talked about since he took over the team. Kampf has been gold in that role. In addition, he's offered more offense than anyone expected.
My prediction is that Kampf won't be leaving Toronto any time soon. I can see him being a Maple Leafs' cast member for a long time. He's got a couple of things going for him. First, he seems to be happy playing in his role as a defensive-first player. He's a low-maintenance team member. You just know what you're going to get from him. And he delivers. Second, he's not making a pile of money at $1.5 million per season. And, that's something the Maple Leafs desperately need until the salary cap relaxes a bit.
For what Kampf brings to the team for his cost.
Grade A
Ondrej Kase (Flexible – Moving Up and Down the Lineup Winger)
Ondrej Kase had a couple of down seasons suffering from the effects of concussions. He was limited to only three games played in 2020-21 and seemed to be bit of a gamble for the Maple Leafs to bring to the roster. However, the Maple Leafs had one thing going for them. Kampf was a childhood friend of Kase back in the Czech Republic and Kase wanted to play with his friend after two really down seasons for him.
The Maple Leafs got fortunate. Not only has Kase been healthy, he's been great an absolute steal. He was first put on the third line with his friend Kampf, and that worked well. Like Kampf, Kase seems to be low maintenance. Coach Keefe noted that, although Kase came with an offense pedigree, he was just happy to play where he was put in the lineup. And he played well.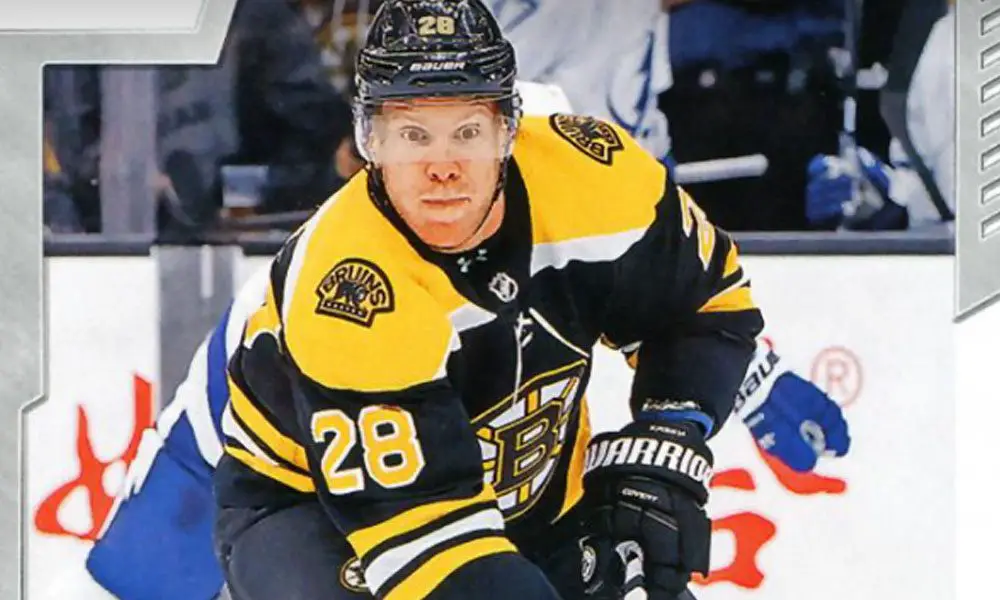 When Mitch Marner was injured, Kase jumped into the first line with center Auston Matthews and another newcomer Michael Bunting. He contributed well on that line as well. He was given power-play minutes, and he delivered there too. He's arguably been the Maple Leafs best off-season pick-up. The only problem is that, because he was a bit of a flyer for the Maple Leafs, they only signed him to a one-year, $1.25 million contract. They likely wish it were longer term.
The question is if the team will be able to afford him next season. Let's hope they can.
Grade A
Next: Could Avalanche and Maple Leafs Be Trade Partners?