There was a lot of talk surrounding defenseman Rasmus Ristolainen and word that the Buffalo Sabres were getting a ton of interest in the player ahead of tonight's NHL Entry Draft. It appears he's the first big name to move in a deal before the draft goes down as the Philadelphia Flyers have reportedly made a move to acquire him.
Multiple sources are citing that Ristolainen is going to Philadelphia in a package deal that includes the Sabres getting the 13th pick in the draft. Apparently, Robert Hagg and another draft choice are also included in the deal. Kevin Weekes writes, "Further to Ristolainen trade it appears 1st Rd pick for tonight and 2nd Rd in 2023."
Related: Blackhawks and Blue Jackets Getting Close on Seth Jones Trade
Ristolainen is a big defenceman who is a polarizing player for some. Now 26, he had four goals and 18 points in 64 games with the Sabres last season. He's notoriously put up absolutely horrible analytic results at both ends of the ice for the Sabres, but many believe this is the Sabres curse and that if he's on a different team and in a different environment, he could produce much better results. The Flyers are gambling that his results will be different away from Buffalo. That's not a given considering other arguments are Ristolainen has been a key contributor to the reason Buffalo has been so poor a team for such a long time.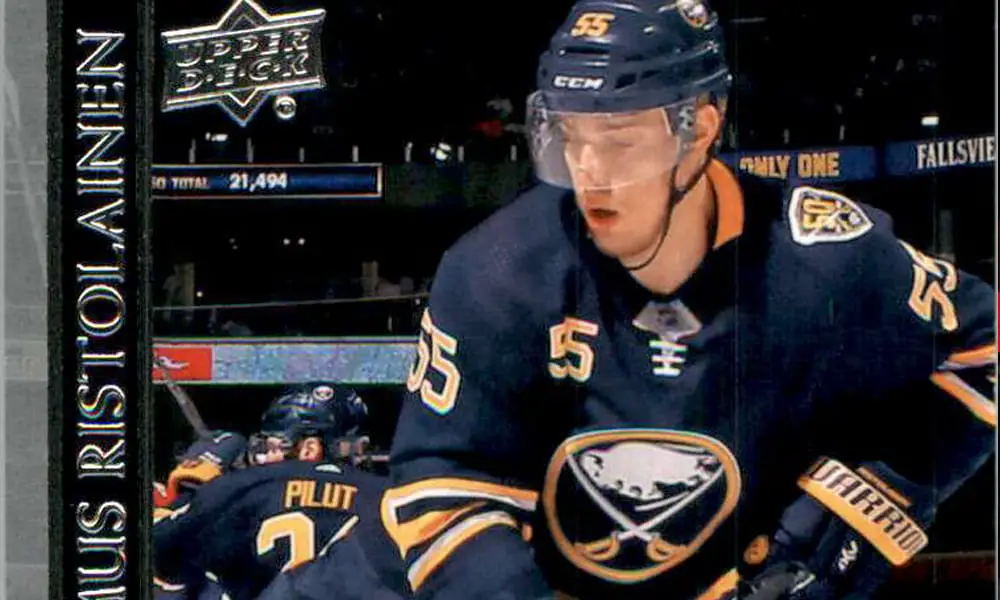 Some fans out of Buffalo are saying today that it's great the Sabres got what they're getting from the Flyers. Andrew Berksire writes, "If you can learn anything from the Ristolainen trade, is that any rebuilding team should take their worst D and play them 25 minutes per night throughout the rebuild so you can say "This guy can eat 25 minutes a night". No matter how bad the results, you get a 1st round pick."
Was this too much to pay?
Next: 6 Players Who Could be Traded Before Free Agency Begins