If you asked a lot of insiders, you might not find too many who suggest Sean Couturier's new contract extension with the Philadelphia Flyers is a value contract. A steady talent and a top-level center in the NHL — especially when it comes to two-way play — Couturier was going to get paid well this offseason. Eight years and $62 million seems more than fair.
It would be one thing if Couturier was still 21 or 22 years old. He's not. He's now 28 and this deal will take him well into his 30's when it expires. It's certainly a case where the last two or three seasons on the contract will be troublesome for the Flyers and the only hope is that the salary cap rises to a ceiling that the money is negligible.
All that said, don't tell Couturier that. He seems to feel that he did the Flyers a favor and took a team-friendly contract to make it so the club could sign other players and ice a competitive team.
Related: Philadelphia Flyers Extend Sean Couturier to 8-Year Deal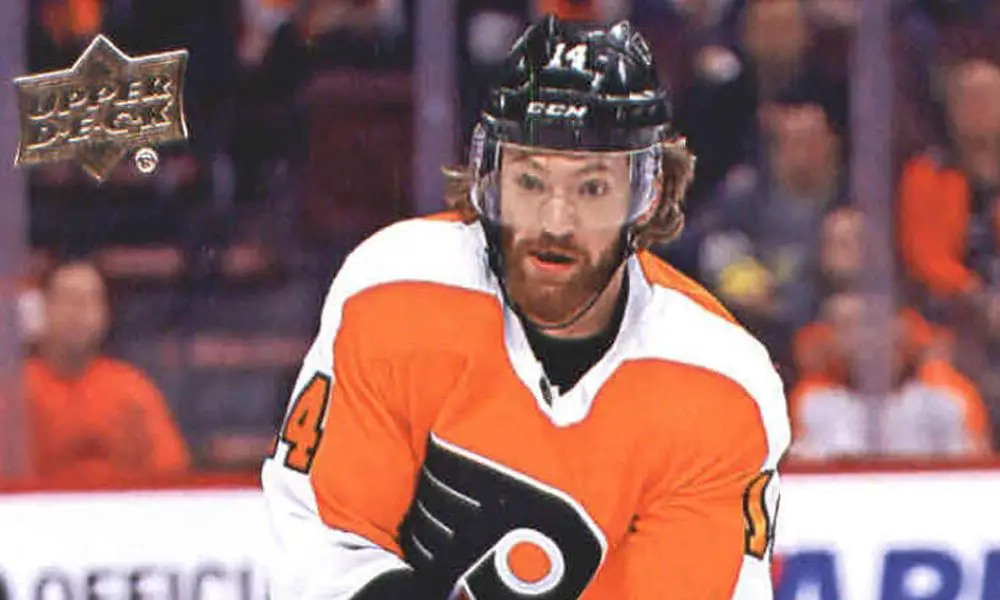 Speaking with reporters, including Sam Carchidi of the Philadelphia Inquirer, Couturier suggested that he left some money on the table over the term of his new deal that kicks in at the end of this coming season. Couturier said:
"You want to earn what you're worth, but at the same time, I want to win a Stanley Cup, a championship. I didn't want to break the bank or get all the money. I just wanted to secure myself for the next eight, nine years. I just wanted to make it a fair deal for both of us, and this is what we came down to."
He added that his new deal was "another way to try to help the team" outside of doing what he does on the ice.
Couturier Likes the New Team Direction
Whether you agree or not that this is a good value deal for the Flyers, the player is excited about the upcoming season and likes the direction the team is headed in. He notes there's a feeling and a buzz around the team that hasn't been there in years, especially considering the club brought in so many new faces that have a strong reputation around the NHL.
"Everyone seems to be good people and seems to be gelling. Everyone seems to be excited and on the same page and willing to help this team take a step forward," Couturier said. I suppose his new deal is an example of him wanting to help the Flyers take additional steps.
Next: Ranking All 32 NHL Teams Worst Contracts: 2021-22 Season (Part 3)