Pittsburgh Penguins general manager Ron Hextall says that forward Evgeni Malkin will miss at least the first two months of the season while recovering from offseason knee surgery. This is not great news for the Penguins who simply wished Malkin well on Thursday after the news was shared with the media.
Related: Why Did Maple Leafs' Auston Matthews Wait So Long for Wrist Surgery?
Malkin has missed just over two full seasons worth of games due to injury (169) in his career. That's a lot of games for a player who is coming closer to the end of his NHL career and with more games added to that number this season, it will be interesting to see how the team approaches his future. He has not played a full season since 2008-09 and while extremely productive in the games he does play, he's a $9.5 million cap hit on the final year of his current contract.
Outside of announcing the injury update, Hextall also announced that no progress has been made on a new contract for the 35-year-old center.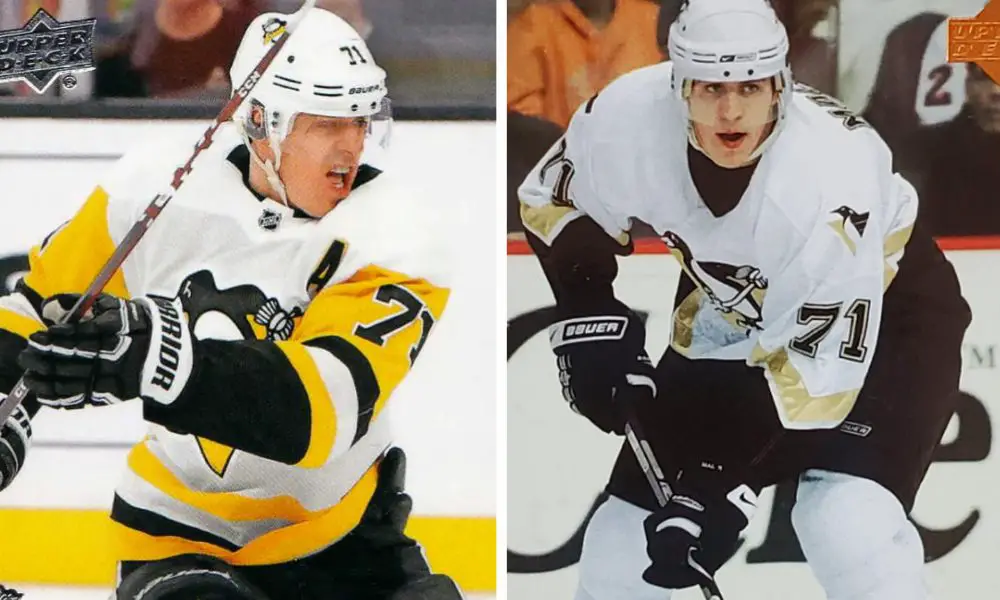 If the Penguins are going to invest some term in another extension (Malkin is 35), they'll want to know he can play most of the games. Meanwhile, with no Malkin and no Sidney Crosby to start the year, plus major goaltending questions, is there really a shot the Penguins can be competitive this season? Jeff Carter, for one, said he's not the guy fans and media should look to as a replacement to these two. He said, "I'm not going to replace them. It'll have to be throughout the lineup."
If the Penguins are going to win this season, it will absolutely have to be by committee.
Malkin had 28 points in 33 games for the Penguins last season. He has 1104 points in 940 regular-season career games. He's added another 174 points in 170 playoff games.
Next: Sabres Strip Eichel of Captaincy, Plus Dahlin Signs