During the 32 Thoughts segment of the Sportsnet broadcast on Saturday night, Jeff Marek offered an update on the contract negotiations between the Dallas Stars and defenseman John Klingberg. After a summer where some big-minute defensemen got big money from their clubs, Klingberg is among the next in line to get a big pay day. The question Marek was trying to answer was how much Klingberg was asking for.
Related: Avalanche and Golden Knights Both Looked Into Jack Eichel Trade
Noting that the defenseman would like to stay in Dallas and the Stars would like to keep him, Klingberg's ask is going to be lower than blueliners like Dougie Hamilton, Darnell Nurse, Charlie McAvoy and others who hit it big. He'll likely even ask for less than teammate Miro Heiskanen who did well to score a long-term deal at $8.45 million per season. That said, Klingberg's number is like going to fall in around the $8 million per season mark.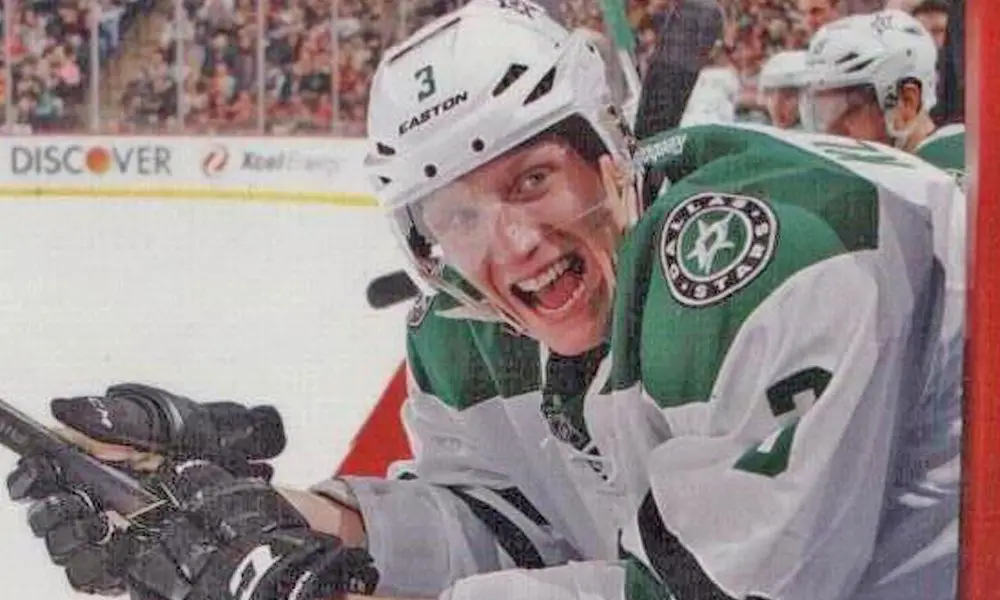 Marek reports:
"The Dallas Stars and general manager Jim Nill want John Klingberg to stay, and John Klingberg wants to remain a member of the Dallas Stars. But in contract negotiations like this, I guess it's always safe to say the devil is in the decimal point. I can safely report that what he's looking for is something in the neighbourhood of an eight-year contract in the mid-60s, so something between $62 million to maybe $66 million."
Still Too Rich for the Stars?
While comparatively fair, this is probably more than the Stars can afford. It's the reason, says Marek, that the Stars went out and signed Ryan Suter and Jani Hakanpää. If Dallas knows Klingberg was likely to test free agency, they needed to be prepared in the case he moves on.
Meanwhile, there will be teams interested in Klingberg's services if he becomes a free agent. This is a blueliner who hasn't scored less than 32 points in any of his last six seasons. He's only a few years removed from a 67-point campaign and he's still only 29 years old. He could land a six or seven-year deal with another team without much issue.
Next: Blackhawks Should Trade Marc-Andre Fleury if They Won't Compete