It wasn't believed his return to the AHL would last long. The Montreal Canadiens have decided that a couple of weeks is long enough for forward Cole Caufield to spend with the Laval Rocket as the team has recalled him on Thursday. In a corresponding move, the Canadiens sent Alex Belzile back down to Laval.
Related: Oilers Wanted Maple Leafs' Joseph Woll At Draft Says NHL Insider
In six games for the Rocket, Caufield tallied five points and 24 shots on goal. He's clearly too good for the AHL at this stage in his career, but he struggled out of the gate in the NHL, many believing a lack of confidence was getting in the way of his being as productive as he was to close the 2020-21 season.
Unfortunately, Caufield returns to a Canadiens team that has struggled in his absence. They've lost their last three games sit only ahead of the Ottawa Senators who are in last place in the Atlantic Division. To say the Canadiens have not had the season they'd have hoped after going to the Stanley Cup Final is an understatement. The hope is that Caufield can come in and spark the offense on a team that has mightily struggled to score goals.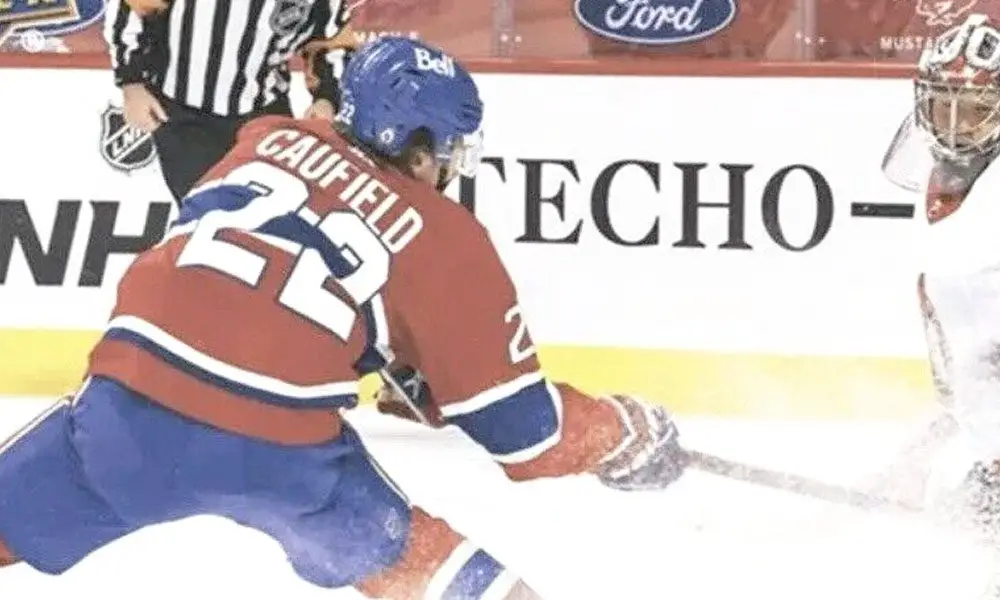 The Canadiens (4-12-2) host the Pittsburgh Penguins (5-6-4) in action Thursday night. It is expected Caufield will be in Montreal's lineup. Depending on how he plays in the first few games will open up the conversation as to whether or not leaving him in the AHL for only two weeks and six games was enough.
If he starts to score and contribute right away, his little demotion might be a one-time thing of the past that never happens again. That's what the Canadiens are hoping, that he sticks in Montreal.
Next: Could Ducks Decide to Embrace Full Rebuild and Sell High on Gibson?