Vancouver Canucks general manager Jim Benning says forward Brandon Sutter is still experiencing some of the symptoms from attracting the COVID virus this past year and is expected to be out a while as a result. There is no timeline for his return but it is not expected to be anytime soon that the player returns to the lineup.
Related: Bobby Ryan Released By Red Wings from PTO
Sutter is essentially out indefinitely due to the persistence of these COVID symptoms. He discussed how the virus was affecting him last spring and, at the time, described it as consistently feeling like you're trying to catch your breath and are light-headed. He said he would feel like his chest was full of air when he knew it wasn't. Apparently, these problems haven't gone away for him. He is experiencing bouts of fatigue and is undergoing testing.
Sutter signed a one-year deal with the Canucks in July and it's not clear yet if the team is thinking about doing anything beyond placing him on LTIR.
While Sutter isn't necessarily a top-six player, he was a right-shot center who was good on faceoffs and could penalty-kill. He will be missed in the Canucks lineup.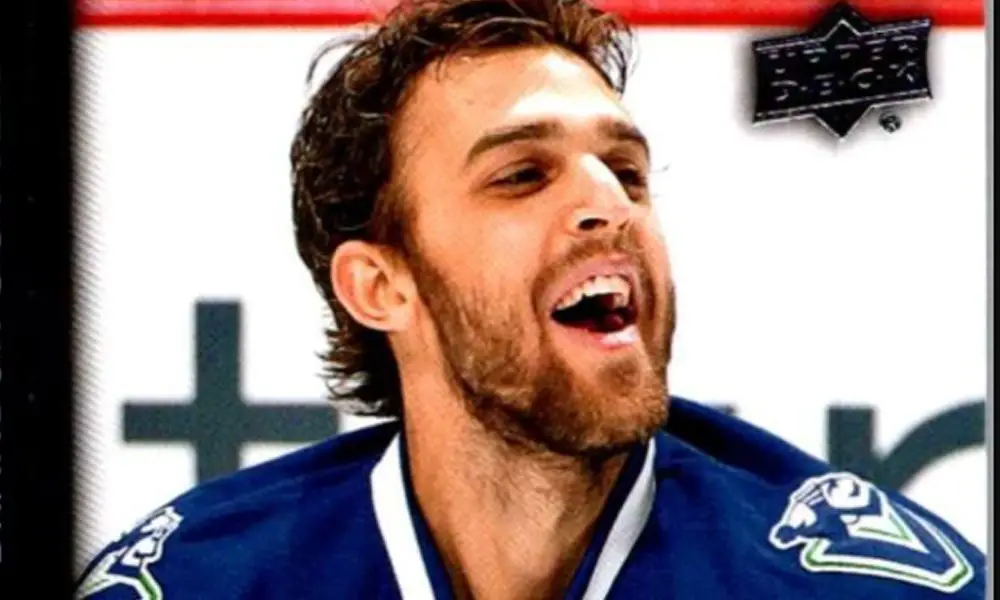 Other Canucks Roster Updates
As for other parts of the Canucks lineup, there's still no news on the status of forward Alex Chiasson. He was with the Canucks on a PTO, but head coach Travis Green says he and Benning will talk today about his status. The Canucks feel as though they might need a bigger body. Chiasson was at practice for the Canucks on Monday and skated with JT Miller and Elias Pettersson.
Green also noted that Brock Boeser, who wasn't a practice participant, did skate on Monday. There is no update on what that means for the team's opening game of the season.
Finally, newly acquired forward Juho Lammikko will practice on Tuesday.
Next: Multiple Waiver Claims In NHL: Brooks Goes From Leafs to Canadiens