When asked if he could predict where the Montreal Canadiens might trade Ben Chiarot if the Habs chose to move the defenseman prior to the NHL Trade Deadline this season, Elliotte Friedman didn't hesitate to say that he believes there might be a fit with the Edmonton Oilers.
Related: Connor McDavid Takes Shot at John Tortorella "Shut Up" Comments
Prior to recording the most recent episode of The Jeff Marek Show, Friedman was asked to think about possible destinations for the blueliner and he responded, "The team that really sticks out to me that should probably be feeling very good about itself thinking about what it could do is a team like Edmonton". He noted that the Oilers have a need for a player like Chiarot and that the Canadiens have a minute-munching defenseman that could fetch a pretty good return if he's moved to the right destination.
Marek asked if Chiarot could fetch a second-round pick and Friedman didn't hesitate to say yes. He even suggested Chiarot could fetch the Canadiens a first-round pick because he's a really good player. While there has been some talk the Oilers are open to moving that first-rounder this season to get the help they need to make them a playoff contender, Chiarot would be a rental as a pending free agent. That's a hefty price to pay for someone who could be with your team for only a few months.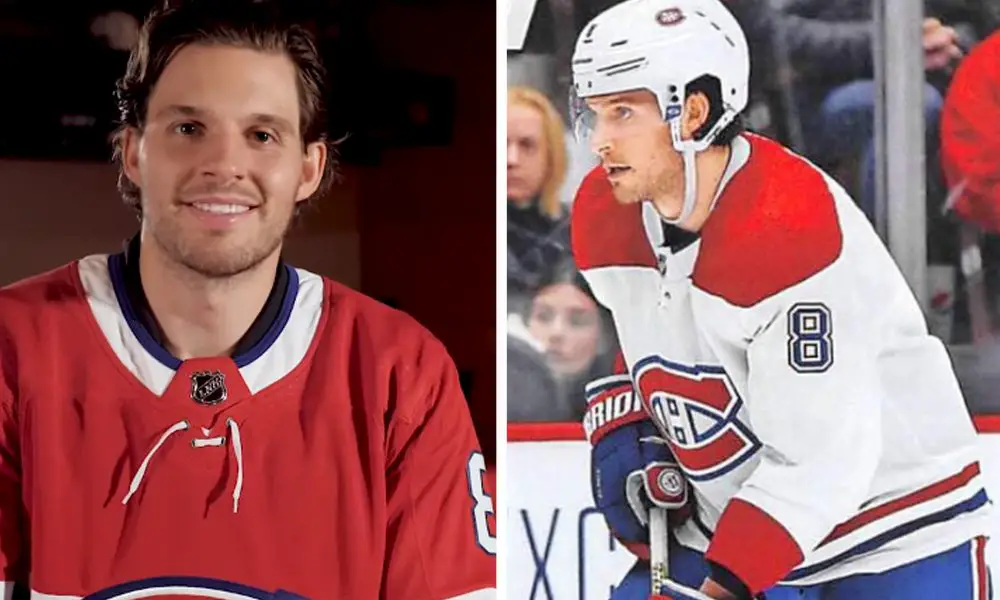 If the Canadiens believe they are out of the running and a deal can be made sooner than later, Chiarot becomes worth more to the Oilers who would have him for a longer stretch of this year. He could get used to the team, their systems and help them cut down on the shots and goals against, long before the playoffs roll around. Who knows, if Chiarot likes it in Edmonton — both Friedman and Marek suggested he's the kind of player who wouldn't mind playing in Western Canada — he could get a feel for the team and the city and want to sign an extension, making it a worthwhile trade if the Oilers give up that first-round selection.
What Chiarot Would Offer the Oilers
Chiarot is 30 years old, which means he's got more time to give in the NHL and could be part of the team's core during their four-year window to be a Cup contender. He's second on the Canadiens for ice-time, averaging 23:01 minutes per game and he can contribute on offense with four goals and five points in 198 games this season.
He's not afraid to get physical and has 16 PIMs so far this season and the Oilers could certainly use a little more grit and toughness as the playoffs approach. His underlying numbers are decent: 5v5 he's at 52.38 xGF%, 52.96 SCF% and a CF% of 50.25. In other words, he doesn't seem to sacrifice defense for offense, which is something the Oilers are being criticized for this season.
Chiarot does have a modified no-trade clause that would require the Oilers be one of 10 teams he'd be willing to accept a trade to.
Next: Benning Upset by Fans Reaction to Canucks Record, Talks Changes