The Colorado Avalanche might be a team to watch based on news that rolls in about defenseman Bowen Byram. While the team is still not fully aware of the severity of Byram's current issues, there is concern that his personal leave could be longer than expected after Byram's father confirmed the blueliner was dealing with lingering concussion issues.
Related: Hurricanes In on "Everybody" Ahead of NHL Trade Deadline
Byram took a personal leave and Mike Chambers of the Denver Post writes, "Byram, 20, had at least three concussions and multiple setbacks in 2021 and was a late scratch ahead of Tuesday's 5-4 overtime loss at Nashville. His father, Shawn Byram, told The Athletic that his son wasn't feeling well in Nashville." When asked if he had a new concussion, the answer was no, but Peter Baugh of The Athletic adds:
"Talked to Bowen Byram's dad, Shawn. The defenseman doesn't have a new concussion but is dealing with lingering issues likely stemming from his past concussion problems. It got to the point where he didn't feel he could play yesterday."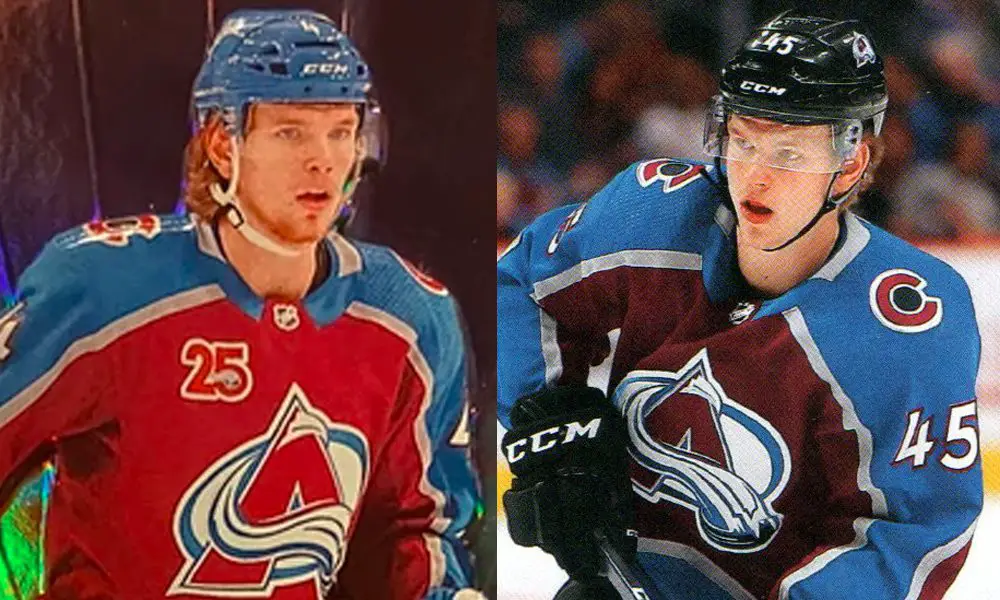 While the Avs are playing well and the postseason is likely, the team may be keeping a close eye on this situation to see if there's a need to add another defenseman should Byram's leave be a long one. Byram has been a huge part of the Avs blue line and has played key minutes. If he were missing from the roster, that would be problematic for the team as they want to overcome past playoff disappointment.
The problem for the Avs is that he's not going to be easy to replace. He makes a mere $894,167 on the cap and any player the Avalanche shop for will undoubtedly be more expensive. They're already right at the salary cap ceiling, thus the team would have to shuffle things around or move a player out to bring another high-end rental in.
Next: 5 Most Likely Trade Destinations for Stars' John Klingberg