The Toronto Maple Leafs may have gotten more bad news on Wednesday just ahead of their opener against the Montreal Canadiens. Already down Auston Matthews, the Leafs might be without Mitch Marner who is being ruled a game-time decision for Toronto.
Related: Maple Leafs' Opening Day Roster & Probable Line Combinations
Marner took a nasty shot, but accidental hit from Wayne Simmonds during Tuesday's practice. Simmonds caught his teammate from the blindside and right around the helmet, which took Marner out for a bit, eventually forcing him to leave the practice. It was believed Marner was being held out for precautionary reasons, but it has also been reported that his status for Wednesday's game isn't entirely clear.
It was a fluke collision during the final practice before the 2021-22 season began, but it might prove to be a costly one as the Maple Leafs try to kick this new season off on the right foot. The good news is, should Marner not be able to go, it's unlikely he's out for any prolonged period of time.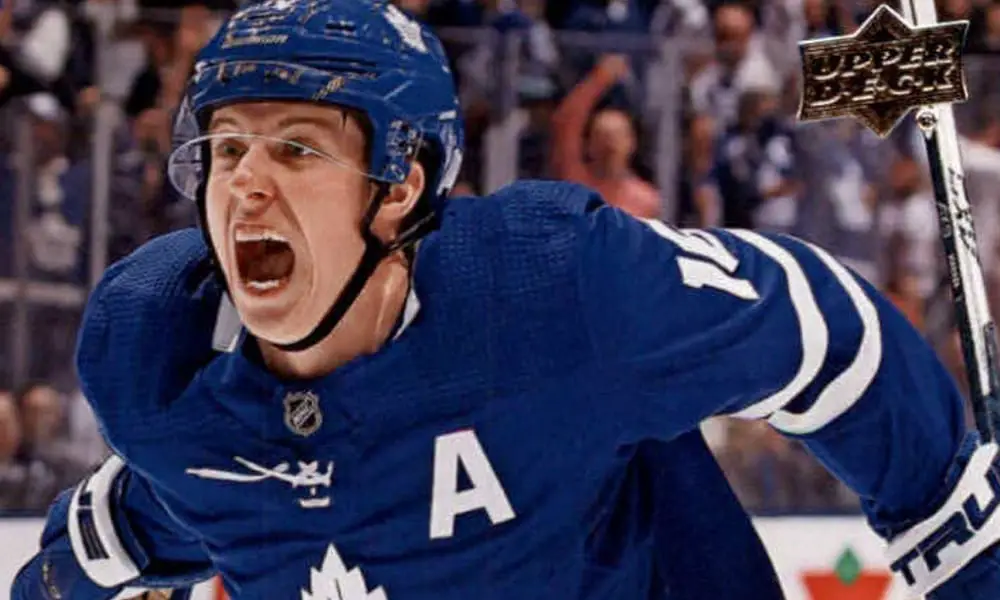 Marner did take part in the optional skate on Wednesday which is a good sign.
Marner has been heavily criticized this offseason (what else is new) by the Leafs' fan base and there are big expectations for both himself and the team this season. He posted 67 points in 55 games last year, but Toronto was eliminated by the Canadiens in a seven-game series where Marner was relatively quiet.
Chances are he plays. By most accounts, he looked like he was flying around at the morning skate. It would take a setback during the afternoon for him to not join his team on the ice. Considering the team is without Matthews and Ilya Mikheyev, the fan base is certainly keeping their fingers crossed.
Next: 2 Maple Leafs Preseason Takeaways (Part 1): Bunting & the Power Play