The Minnesota Wild and restricted free agent forward Kevin Fiala will eventually get a deal done. It could just take an arbitration hearing — one of the least amicable processes in professional sports — to get there. Both Fiala and the Wild organization have submitted their arbitration numbers and there's quite a difference between the club's value of the player and the player's value of himself.
Related: Morgan Rielly on Kraken Radar?: Could Maple Leafs Work a Trade?
NHL hockey insider Elliotte Friedman reported Sunday morning that both sides have submitted their arbitration numbers ahead of Tuesday's potential hearing. Fiala wants $6.25 million per season, while the Wild believe he's worth just $4 million per season. Keep in mind, the entire process is set up to have the player ask for more than he wants and the team to offer less, with the expectation an arbitrator will fall somewhere in the middle.
But, based on the two submitted amounts, the two sides are $2.25 million apart and that could pose problems with both running out of time to negotiate a deal with just three days left to avoid the hearing altogether.
Arbitration hearings are often processes both sides try to avoid. The player's agent pitches why the player is worth what they're asking, using comparable contracts to make their case. The team's job is to convince an arbitrator why the team shouldn't pay so much. That often means running through all of the warts in that player's game, something that can get quite personal and sit with the player for years.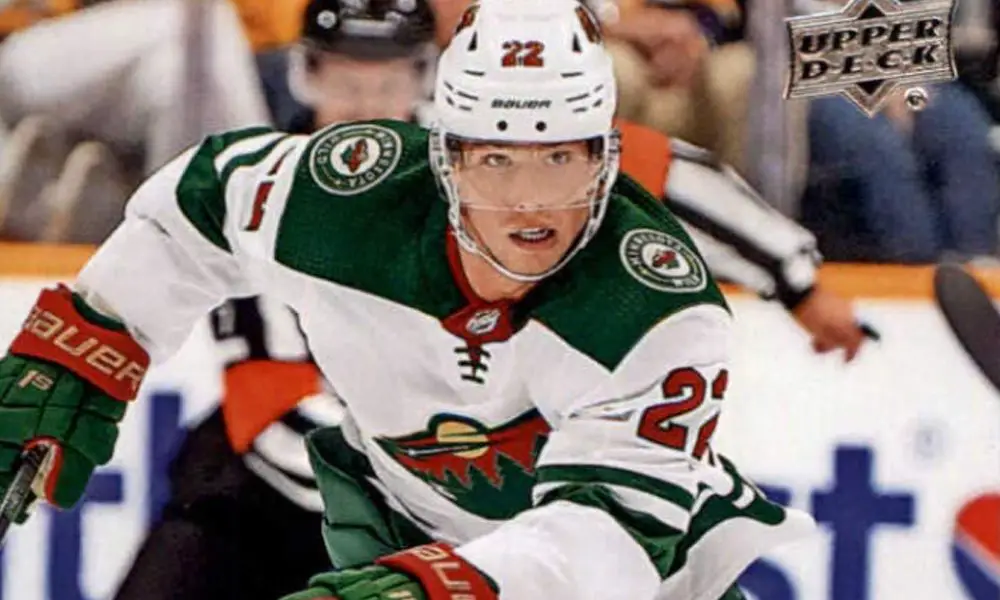 In this particular case, there are two ways to look at this. Because Fiala chose a one-year term, he'll be a restricted free agent again when the dust has settled on an award. The team will still have control, thus the player can't just take off in unrestricted free agency should he feel burned by the organization. At the same time, it's hard to know if going through this whole process is worth it for a one-year contract extension.
The two sides can (and likely will) keep talking until Tuesday's hearing. If it gets that far (most teams and players settle before), the hearing will be held virtually rather than in person thanks to COVID-19.
Next: Henrik Lundqvist Teasing Comeback, But Is He Medically Cleared?