After a relatively successful 2021-22 season in which he a career high 34 points in 66 games, most figured Sonny Milano wouldn't have to wait too long to get a contract as a free agent. However, with training camps roughly a week away, he remains on the market, and the reason as to why was revealed by Frank Seravalli of Daily Faceoff on Tuesday.
Related: Top 4 Trade Destinations for Oilers' Jesse Puljujarvi
According to Seravalli, teams are extremely hesitant on Milano given his past issues with concussions. Due to that concern, they are holding back on signing him as they are unsure of whether or not he can remain healthy through the entire course of a season. The 26-year-old has never played north of 70 games in a regular season before, but plenty of that also has to do with the fact that until recently he was often up and down between the NHL and American Hockey League.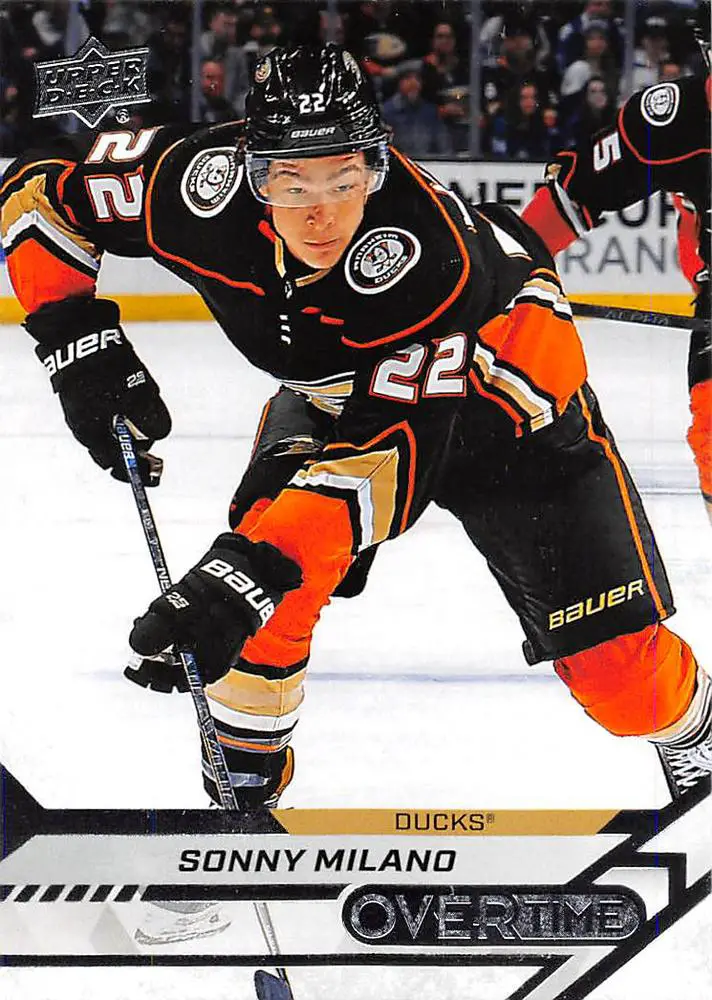 Taken in the first round (16 overall) of the 2014 draft, Milano boasts a ton of talent, and at 26 is just beginning to enter the prime of his career. There are many teams who would benefit from adding him to their lineup, and at this point could probably do so on a one-year deal near the league minimum of $750,000.
Earlier in the offseason, there had been rumblings that the Toronto Maple Leafs were interested in signing Milano, though things have quieted on that front as of late. However, if Kyle Dubas was able to free up some cap space, it could prove to be a great fit given the immense skill up and down their lineup. Placed in the right opportunity, Milano should be able to put up north of 40 points, which would be great value for the presumably cheap contract he will land at some point between now and the beginning of the 2022-23 season.
Next: St. Louis Blues Sign Jordan Kyrou to an 8-Year Extension