With the Vegas Golden Knights already on the receiving end of some unfortunate news, things just got a whole lot worse. Adding to a long list of team injuries, Vegas suffered additional injuries during Thursday's loss to the Los Angeles Kings. Among them, word has come down that forward Max Pacioretty will be out approximately six weeks with a lower-body issue.
Related: Zack Kassian Good to Go For Oilers on Saturday Night
This is a huge blow to the Golden Knights as Pacioretty was one of their big threats on offense and had already scored three points on the season. He's a regular 20-plus goal scorer and had 51 points in 48 games last season. Pacioretty has been a fixture in the Golden Knights' top six since coming over from the Montreal Canadiens and him going down means the team will have to find offense from a variety of other sources, including call-ups from the AHL.
So too, the Golden Knights are awaiting further clarity on the status of Mark Stone. If Pacioretty and Stone are out for any extended amount of time, the Golden Knights could take a dip in the Pacific Division standings, especially with the team already a bit light on centers. The Golden Knights were considered favorites in the division, with the Edmonton Oilers listed as a team who could compete for the division title.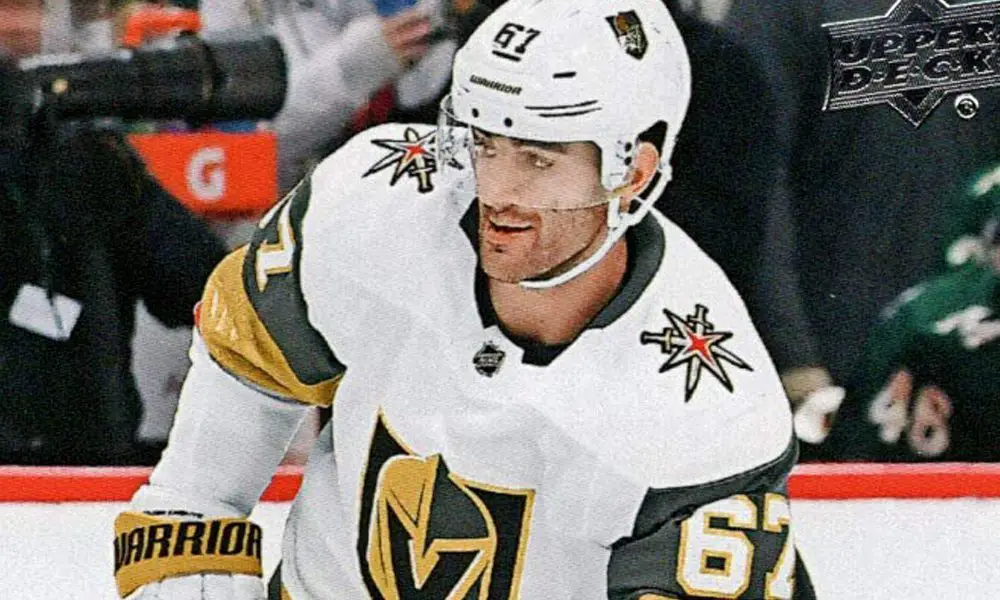 Vegas Has Been Hit Hard By Injuries Early
Vegas is already dealing with injuries to forwards Nicolas Roy, Brett Howden, Mattias Janmark, Alex Tuch, and William Carrier. As the team joked on their social media page when making the announcement about Pacioretty, the Golden Knights are early favorites to win the Injury Cup. It's early, but they could easily lose the most man-games this season if this pace continues.
Next: Maple Leafs' Sign University of Toronto Goalie Alex Bishop [Report]