During Saturday's Headlines segment, NHL insider Elliotte Friedman revealed that the Toronto Maple Leafs could see some changes to their coaching staff this offseason. This is not to suggest that head coach Sheldon Keefe is in jeopardy of losing his job, more that the assistant coaches are candidates for other jobs around the NHL and if they choose to take off for bigger and better opportunities, the Maple Leafs will be looking for replacements.
Friedman didn't offer any details on who was being potentially poached by opposing teams, but it's not hard to make an educated guess about which coaches might be of interest.
Related: Maple Leafs' Spezza: If I Could Take Less Money I Would!
Manny Malhotra was a coach a few teams looked at before he ultimately left the Canucks to join the Maple Leafs. What's been interesting with his tenure with the team is the fact that he's been given the task of running their power play. Toronto didn't have the best man-advantage success if you consider who they had as options and the fire power on that team. Malhotra was a defensive minded forward during his on-ice career and one of the better face off men in the league.
Dave Hakstol had some success during the regular season running the defense and may be looked at as a coach who worked on getting Auston Matthew's overall two-way game to come around a bit. Hakstol, 50, served as the head coach of the Philadelphia Flyers from May of 2015 to December of 2018. He took the University of North Dakota to seven Frozen Four appearances and four Western Collegiate Hockey Association playoff championships. His team there had a 289-143-43 record.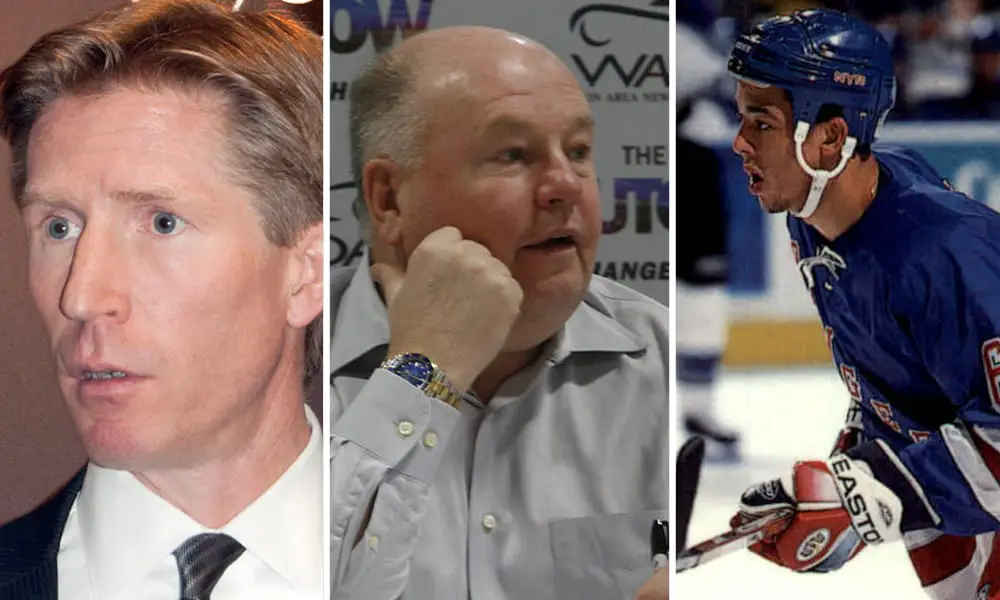 Paul MacLean was an assistant under Mike Babcock in Detroit, and was also a head coach with the Ottawa Senators. When he was hired personally by Keefe, the coach said, "Adding someone of Paul's expertise and character to advise and assist our staff is something that we felt was very important as we seek to make tangible steps next season."
Who Goes, Who Comes In?
Beyond saying that teams are interested in the Leafs assistants, Friedman didn't give Maple Leafs fans a lot to go on. The one thing that probably might come as a surprise is that teams are actively seeking out assistants from a team that under-performed and couldn't get a group of star players out of the first round, many of the bigger names not showing up in crunch time.
As for who comes in if anyone leaves, there's been no real buzz about the Maple Leafs having their eyes on anyone. One name that always seems to pop up when coaching talk surrounds the organization is Bruce Boudreau. He's said he'd like to return and is willing to take an assistant's role to help coach a team he adores.
Next: John Tortorella Linked in Wild Rumor to Possible Sale of Buffalo Sabres