The Toronto Maple Leafs are a confusing team. Loaded with young talent, sometimes they are simply amazing and fans wonder if any team in the NHL can beat them over the long haul. Yet, sometimes they are just so passive and almost timid that fans wonder if they even care. In this post, I want to consider the question "Would the Maple Leafs be a better team if they played with more anger?"
Related: Three Takeaways from Maple Leafs 3-0 Shutout over the Flyers
The Maple Leafs' Most Recent Three-Game Sequence
What a three-game sequence the Toronto Maple Leafs just finished. First, they went into Boston and beat their Atlantic Division rival and long-time nemesis by a score of 5-2. It was arguably the team's most consistent effort of the season.
They then returned home to play the Los Angeles Kings and came out without intensity or energy. By the time they decided to turn on the jets, they had already given up two goals. They then played better than the Kings over the last two periods, but it was far too little and far too late. They couldn't come back, and the Kings beat them by a 5-1 score.
For the team's third game, the Maple Leafs traveled to Philadelphia to play a good Flyers team. They threw a shutout at them and emerged with a 3-0 win. It was, even considering the win over Boston, arguably the best game the team had played all season.
Why Can't the Maple Leafs Play Three Great Games in a Row?
How can that be? What gives? Between two really solid games, the Maple Leafs played a stinker.
Granted, the NHL is a funny league. Sometimes the best teams don't always win their games. During some games, the puck (and the luck that travels on it) bounces badly. In some games, a team meets a red-hot goalie. Sometimes things just go wrong and fate seems to conspire against them.
That wasn't the Maple Leafs' fate during the Kings' game. The team just came out flat and uninspired. The result was the sort of Jekyll and Hyde showing that the Maple Leafs were so guilty of last season when they went on long winning streaks followed by long losing streaks.
Fortunately, last season the all-Canadian North Division allowed that opportunity. This season not so much. It will probably be a tougher go.
Related: Maple Leafs' Coach Keefe Admits: We're Not Close Yet!
Maple Leafs' Fans Know Their Team Can Play
Consider the John Tavares' line. During the Bruins' game, the line of Tavares, Mitch Marner, and Alex Kerfoot played its best game of the season. They were assigned the tough match-up of facing the Patrice Bergeron line, and they prospered.
Not only did they keep the Bruins' first line in check while they were playing five-on-five hockey, but they also put together eight collective points as a line.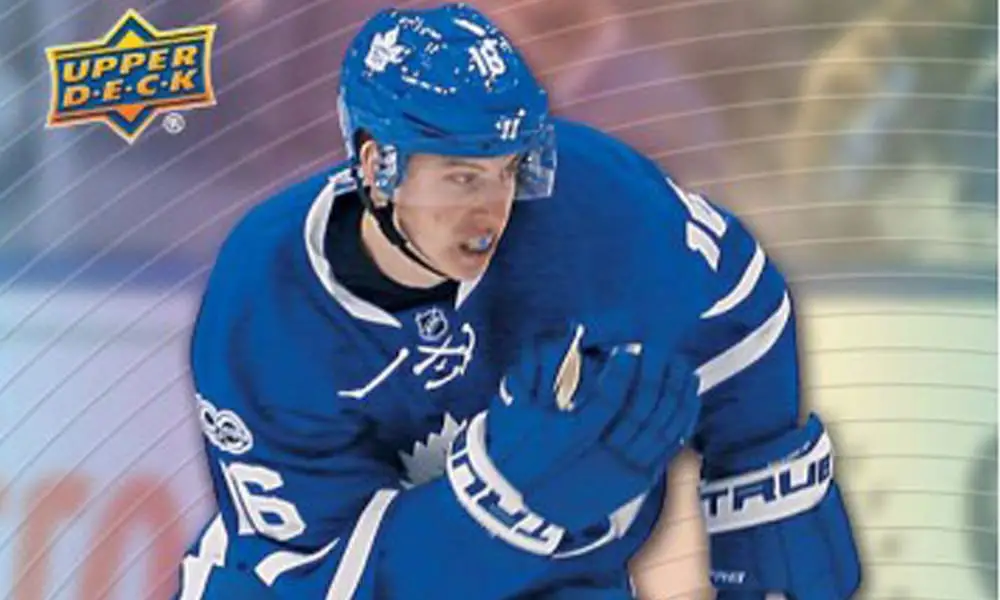 During the very next game against the Kings, this same line was a minus-10 collectively. Against the Flyers, Tavares was out, but the line gave up nothing because the entire team game up nothing.
Jake Muzzin as an Example of Anger Motivating
During the Kings game, Toronto defenseman Jake Muzzin was beaten badly on a goal by Andreas Athanasiou. It was likely embarrassing for him because he's better than that.
After that goal, Muzzin went on to play perhaps his best hockey of the season. He ended the game as a minus-two player, but as Maple Leafs' fan Stan Smith noted to me in an email, he thought Muzzin "looked like his old self, much more aggressive, and assertive, with and without the puck."
Was that because Muzzin was embarrassed? Was he angry at his own mistake and poor play? And, to the point of this post, did his anger then motivate him to grind down and play better – and more inspired – hockey? I think it did.
Do the Maple Leafs Need to Channel Their Anger?
The question as to whether the Maple Leafs might need to channel their anger assumes that they actually have anger to channel. A typical knock on this team is that they don't play with a mean streak. I sometimes wonder if that assessment is accurate.
However, I have seen it otherwise. Aside from Muzzin, I've also seen Auston Matthews, Mitch Marner, and even John Tavares angry on the ice. And, to my eyes, they've responded to that anger – they've channeled it – and have played some of their best hockey. The issue is that they don't do that all the time. (Although I've seen more of that from Matthews lately.)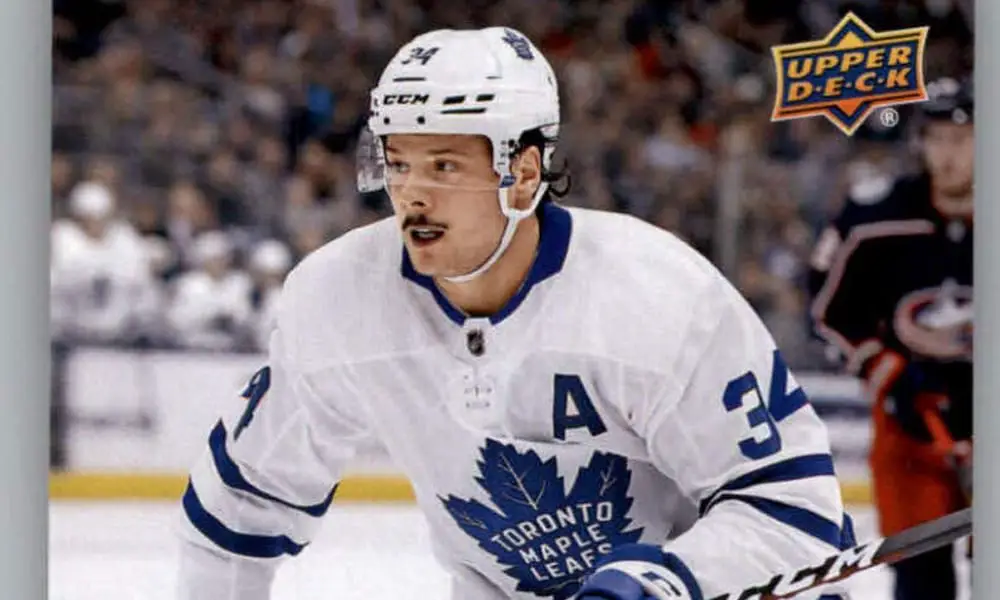 Imagine If, with This Team
What might happen if the team actually remembered their frustration when things didn't go well and were proactively intense and angry to start the game? What happened if they started each game determined to dominate and unwilling to be dominated? I think this team could do that. I can even imagine it.
The team has the talent. They've also already demonstrated they can turn their anger into on-ice success – sometimes – sporadically. I'm hoping they can remember games like the 5-1 loss to the Kings.
Sure they'll lose some games. It's NHL hockey, after all. But I'm betting they wouldn't lose nearly as many. And, I'll be their anger would actually make them happier.
Related: Three Takeaways from Maple Leafs' 5-1 Loss to the Kings