The Seattle Kraken were able to work out a deal with one of their pending restricted free agents on Friday, as they announced that they have agreed to terms with defenceman Vince Dunn on a two-year, $8 million contract.
Related: Edmonton Oilers Sign Massive New 8-Year Deal with Darnell Nurse
Dunn, 24, was taken in the second round (54 overall) of the 2015 NHL Entry Draft by the St. Louis Blues and went on to play 267 games with them. While the skill level is clearly there with him, proven by his career high 35 points during the 2018-19 season, he has struggled with consistency and had fallen out of favour with the Blues this past year.
With the Kraken, he will get a fresh start and also likely be able to play in more minutes, which should be very beneficial to him. In 43 games this past season, he was able to score six goals and 20 points, good for third amongst defencemen for the Blues.
Assuming the Kraken don't make any further adjustments to their blueline, Dunn not only has a chance at seeing powerplay time, but could be placed on their first unit. If that is the case, he has a chance to not only surpass his career high in points but become known around the league as a very good offensive defenceman.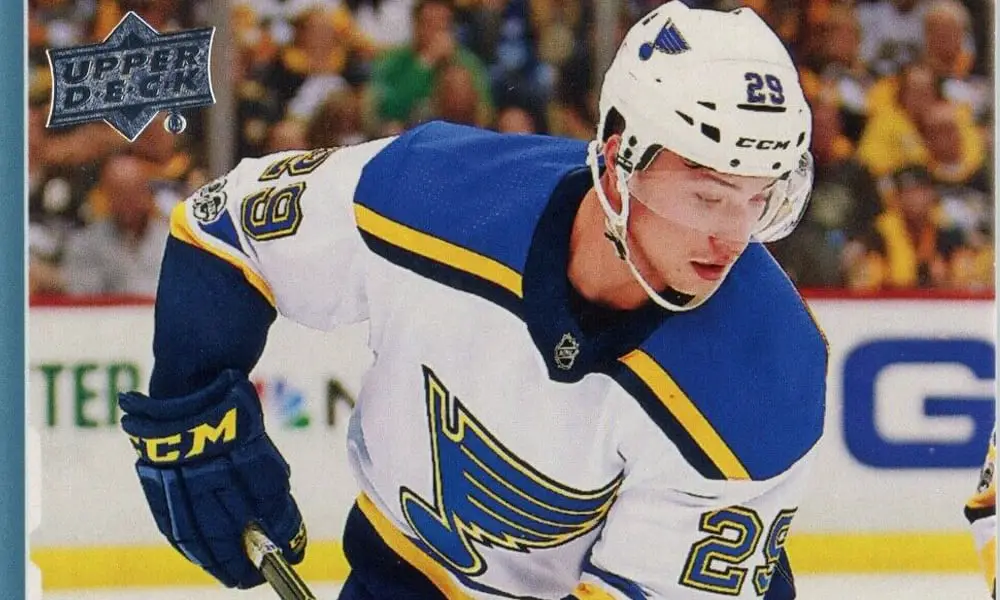 While many were disappointed in some of the players the Kraken selected at the expansion draft, there was a clear plan in what they did. A perfect example of that plan was the selection of Dunn over a player who many expected them to take in Vladimir Tarasenko. This not only allowed them to keep extra cap space, but gave them a player who is still developing and has the potential to turn into a very good NHLer. If gambles like Dunn pay off, they could be much more competitive than many expect them to be early on.
As mentioned, there isn't much expected from this Kraken team for the upcoming 2021-22 season. However, the same thing was said about the Vegas Golden Knights in their inaugural 2017-18 campaign, and they went on to advance all the way to the Stanley Cup Final. While it is unlikely the Kraken go on a run like that, they could surprise a lot of people, especially given the fact they are in a very weak Pacific Division.
Next: Carey Price's Wife Reveals Couple Was Preparing to Join Kraken