Over the past two games, the Toronto Maple Leafs have beaten two strong teams. First, they scored a 4-0 shutout victory against the Vegas Golden Knights. Then, on Thursday night, they came back from one goal down to pull out a 2-1 overtime victory of the two-time Stanley Cup champion Tampa Bay Lightning.
Both games had two consistent factors. First, the team has solid goaltending with Jack Campbell in the net. Second, the team was led by the stars. The Core Four of Auston Matthews, Mitch Marner, William Nylander, and John Tavares led the way on the scoresheet.
Related: Jack Campbell Confirms He's Talking Contract Extension With Maple Leafs
Two Recent Examples: Against the Golden Knights and Against the Lightning
Specifically, against the Golden Knights, Campbell made 26 saves. Matthews scored two goals. Marner had a goal and two assists (helping on both Matthews' goals). Nylander added a goal and an assist. 
Against the Lightning, Tavares scored the game-tying goal. Then Nylander scored the overtime winner. Both goals were assisted by both Matthews and Marner (for two points each).
Justin Bourne Says Maple Leafs' Fans Shouldn't Panic
Yesterday, Justin Bourne joined the FAN Morning Show to discuss how the Maple Leafs turned a corner over the past week. He focused on how the core of the team has helped temper early-season concerns. His belief is that the same formula that has helped the Maple Leafs win four games in a row will carry them into the playoffs. 
That formula is centered on the team's strong stars who, when they play well, can beat other teams. Bourne noted that he thinks the initial panic that there was a chance this team was not as good as previous – in fact, might be significantly worse – has been put to rest.
Bourner Doesn't Believe This Maple Leafs' Team Will Miss the Playoffs
Bourne doesn't believe this is a bad hockey team that's going to miss the playoffs. In fact, the reality is that the "engine of their core four forwards up front are good hockey players and everything is built around them." They've been having success because they've played well for a number of hockey games in a row."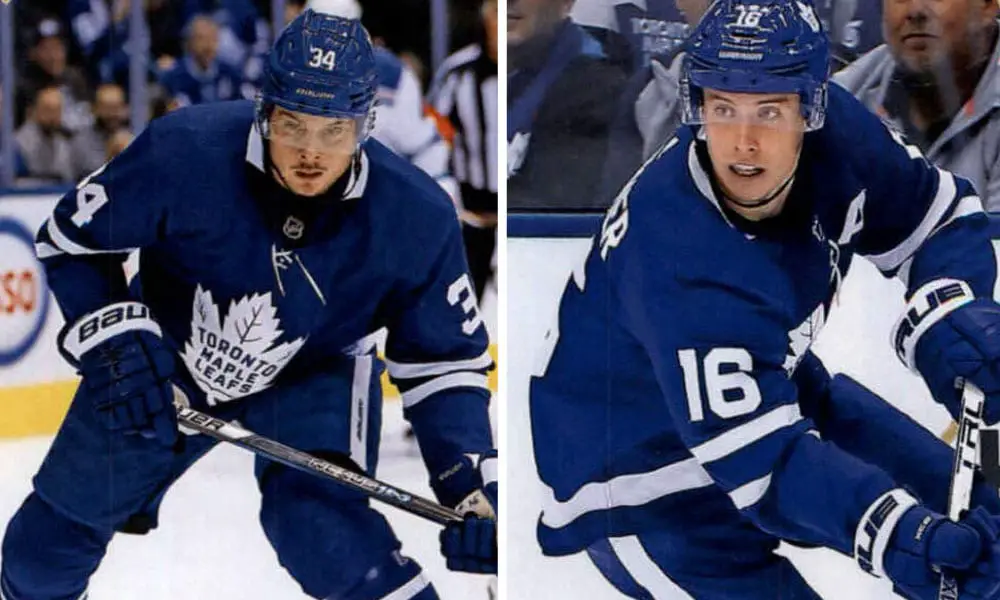 Bourne went on to say that when the star players on the Maple Leafs play well, they beat other teams. And, when they don't play well, they lose to the other teams. For Bourne, "it seems like a pretty simple formula; but, at least, it's one that should win the more games than not."
The Boston Bruins Show Up Tonight
The Boston Bruins will play on Hockey Night in Canada tomorrow. Should the Maple Leafs win that game, they'll have won five games in a row – and, against some good teams during that stretch.
Sure, it's early in the season; however, the team seems to be moving in the right direction. The question is: Can that direction continue?
Related: Three Takeaways from the Maple Leafs' 2-1 Win Over the Lightning