The Vancouver Canucks have had a busy free agency day today, especially on the back end where they have re-signed defenceman Travis Hamonic and also brought in defencemen Tucker Poolman and Luke Schenn.
Player Profiles
The first of these deals was Schenn, who was signed to a two-year contract with an average annual value (AAV) of $850,000. The 31-year-old has bounced around on many teams since being a key part of the Toronto Maple Leafs blueline years ago, and has most recently helped the Tampa Bay Lightning win back to back Stanley Cups. He suited up for 11 playoff games with them during their 2020 run, and eight this past year. While he isn't a game changer by any means he is a solid six or seventh defenceman and will help this Canucks team.
Related: Hurricanes Sign Controversial Defenceman DeAngelo to 1-Year Deal
The second blueliner they signed today was Poolman, who has played his entire 120 NHL games for the Winnipeg Jets. The four-year term given to the 28-year-old came as a surprise to many, as he is very limited offensively with just 19 career points and was used in a third pairing role this past season, averaging just over 18 minutes of ice time per game. While the term is questionable however, his AAV is just 2.5 million, meaning this isn't a deal that should have Canucks fans worried.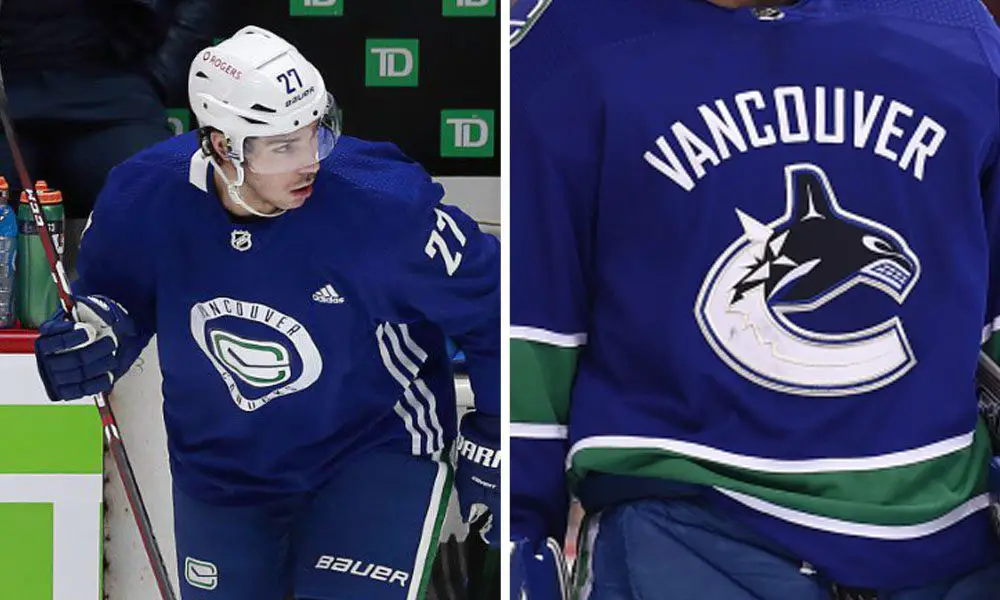 The final of the three defencemen the Canucks were able to sign today was Travis Hamonic. The 30-year-old returns to Vancouver after having signed a one-year deal with them last offseason. In 38 games he managed three goals and 10 points and struggled to play his usual rock solid defensive game. Perhaps it was just an off year, but rewarding him with a lengthier extension of two-years and an AAV of $3 million seems somewhat confusing. It remains to be seen how this deal will work out.
While none of the three listed above are extremely exciting names, they should help shore out the Canucks blueline, one that just lost Alex Edler to free agency. If these guys don't help this team turn things around this upcoming season, it could very well be Jim Benning's last as their general manager. The pressure is on in Vancouver.
Next: Hyman Comments On Signing With Oilers for 7 Years