Congratulations to the Montreal Canadiens who got by the Winnipeg Jets in four games on Monday night and won the series in a convincing fashion. The Canadiens are the North Division Champions and the team is picking up momentum and learning things about their roster at just the right time.
Related: Danault's Strong Playoffs Play Poses Complications for Canadiens

For example, Cole Caufield has been an absolute revelation in the playoffs after sitting the first few games against the Toronto Maple Leafs. He's a scorer and a playmaker and his production has been a key factor in a number of the team's wins. His pass to Tyler Toffoli in overtime was a beauty.
The Habs also picked up a win without the services of defenseman Jeff Petry. A game-time decision, he was unable to go. The Canadiens hope he won't miss any additional games, but to know they could hold the Jets to two goals was a positive sign.
Carey Price is getting hot at just the right time but didn't have to work very hard with only 16 shots against on Monday and Toffoli continues to come up big with 10 points in 11 games.
As Pierre LeBrun points out, the Canadiens are also starting to believe they are the team that their GM put together to be competitive. LeBrun writes:
Have said many times this season that Habs had a roster better suited for the playoffs than the wide-open, North Division hockey of the reg season. But they were so inconsistent for so long … it was easy to doubt it. That roster made for the playoffs emerged, alright. Impressive.
The good news for the Canadiens is they will get a chance to rest and heel up while the Vegas Golden Knights and Colorado Avalanche battle to move on. There aren't many people giving the Habs a shot in their upcoming series, and maybe that's fair, but the Canadiens certainly won't go away quietly.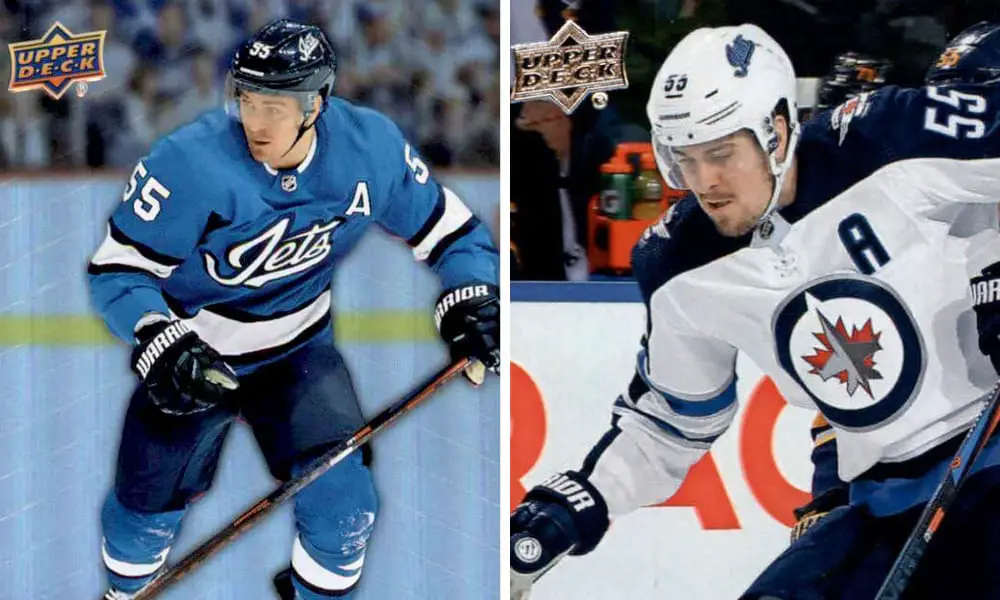 Scheifele Doesn't Get Back in the Series
One of the defining moments for the Jets was the loss of forward Mark Scheifele. He was suspended four games for his hit on Jake Evans and with a sweep, his full suspension wasn't served before the Jets season came to a close. As such, having only sat three of the four required games, he will start next season in the press box. Scheifele will have to miss the first regular season game of 2021-22.
As for the rest of the Jets roster, they felt both the ups and downs of the playoffs. They swept the Edmonton Oilers only to be swept by the Canadiens. That's the craziness of the NHL playoffs.
Next: Top 5 NHL Players Likely to Be Traded During 2021 Offseason