As per a tweet by Ben Pope of The Chicago Sun-Times, interim head coach Derek King had some interesting things to say about forward Kirby Dach. One comment, in particular, sounds a bit puzzling, if not a touch troubling.
Related: Blackhawks Being Offered Huge Return for Brandon Hagel
Pope quotes King who comments on Dach's season and growth in the NHL when he said, "If he decides to continue to be a better person, better player, on and off the ice, and work on everything he needs to work on, and do the right things, and be patient with the process, he could be a top player." King went on to say that Dach is "in a rush" and that "he wants it now." Noting that it can take some time for rookies and young players to figure things out and hit their stride, King said it was the job of the coaching staff to keep Dach focused and on the right path. He noted, "We will; he'll get there."
What Did "Better Person" Mean?
While the top player prediction sounds great, a number of fans have picked up on the "better person" and "on the right path" portions of King's quotes. While it could be that King was speaking a little out of turn and chose the wrong words to describe Dach's progression, "better person" seems like an odd choice to describe a player. Essentially, the descriptor makes it sound as though Dach has made some questionable decisions with his personal life, choices that could have affected his playing career.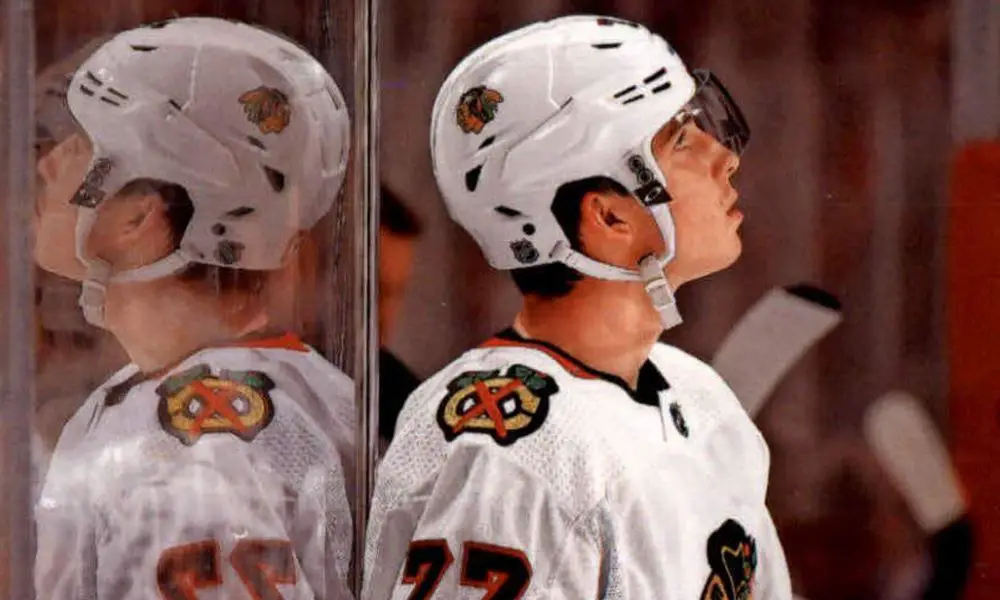 Could this be a maturity issue that King is trying to not-so-subtly bring to Dach's attention? Seemingly calling out a player like this to the media is often only done with intention. Or, is this just a coach being slightly misquoted or poor with his choice of words and King didn't mean anything by it, noting that Dach is still young and will grow into becoming a better professional NHL player?
It's not rare for young guys to take some time to realize that it doesn't always come as easily in the NHL as it did in their previous hockey careers. Still, this isn't a great sign.
Next: Penguins Aware They Could Lose Bryan Rust in NHL Free Agency