More than a few fans were surprised when defenseman Adam Larsson elected to leave a competitive Edmonton Oilers team and jump ship for an NHL Expansion club. Considering the money was the same and Larsson said how much he liked the organization and his teammates, it was a head-scratcher that left a number of fans wondering what exactly happened. Was it about being compared to Taylor Hall? Were the fans too hard on him? Did he not get along with the coaches or feel he was underappreciated?
Related: Specific Hold Up in Brady Tkachuk and Senators Contract Negotiations
It turns out, a family tragedy is the main reason Larsson felt the need to make a change. According to Mark Spector of Sportsnet, Larsson said, "I feel like I had to do it for my personal well-being. I feel like there was nowhere else to get a fresh start." Spector goes on to note that Larsson did reveal his father's death, while visiting EDM in 2018, was why he signed in Seattle.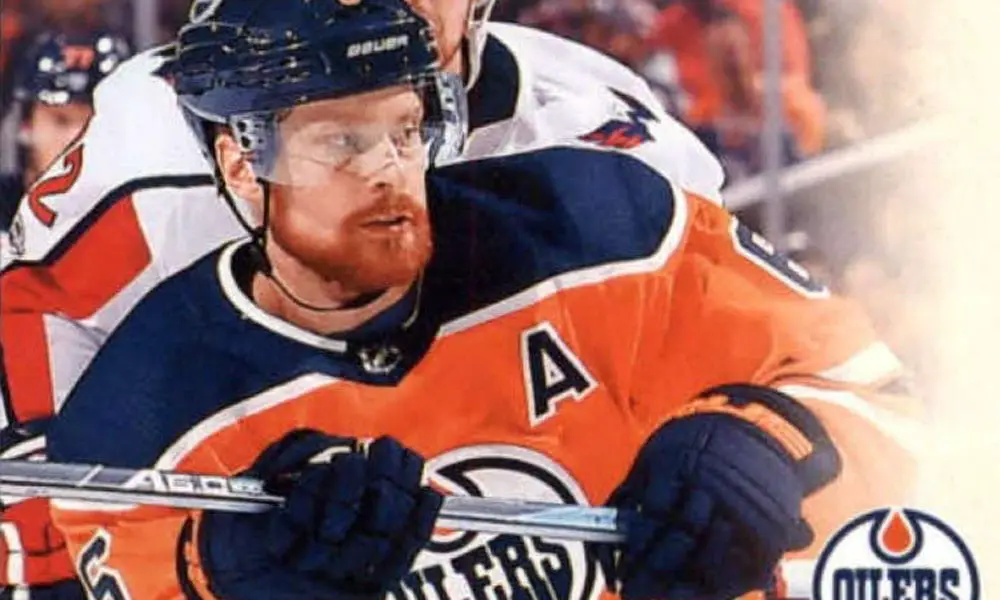 It was in February of that year when reports surfaced out of Sweden to say that Robert Larsson has died while visiting his son in Edmonton. Robert Larsson was only 50 and the trauma of that event played a major role in Larsson not being an effective player that season and taking a while to round back into shape until a couple of seasons later. The long-term effect of his dad's passing was that Edmonton remained a place of pain for Larsson. Being in the city was a constant reminder of the loss he suffered.
Larsson Won't Play Against Oilers Tuesday
The Oilers do take on Larsson's new team in the Seattle Kraken Tuesday evening at Rogers Place. It will be the second exhibition game for both teams, each having secured one win already. Larsson played in the Kraken's game on Sunday and served as an alternate captain. He may not play against the Oilers.
Meanwhile, Larsson's good friend Leon Draisaitl will suit up for Edmonton. He and Larsson spent a lot of the summer together and it was believed Leon was really trying to be there for his friend as he tried to make what turned out to be a very difficult decision.
Next: Canucks' Hamonic Unsure Whether He'll Play in 2021-22