The Detroit Red Wings came into Toronto ahead of the Maple Leafs in the standings. They left still one point ahead; however, they were beaten by the Maple Leafs by a 5-4 score. It was the most goals scored by the Maple Leafs on the season and the first time the team had won two games in a row.
John Tavares led the scoring for the Maple Leafs with a goal and two assists. Petr Mrazek, although he only played well enough to win, made 26 saves for his first Maple Leafs' win. Jake Muzzin and Alexander Kerfoot each had two points (with a goal and an assist) and Mitch Marner and Michael Bunting each racked up a goal. The Maple Leafs' win moved the team to a 4-4-1 season's record.
Related: Justin Holl's Benching Forces Maple Leafs' Lineup Changes for Red Wings
In this post, I want to look at three takeaways from the game.
Takeaway One: The John Tavares Line Dominated
The most obvious takeaway from this game was that the John Tavares' line, with partners Mitch Marner and Alex Kerfoot, was by far the best line on the ice for the Maple Leafs. First, the threesome worked hard all night – and that was especially true about Marner.
Fortunately for Marner and, as it turned out, for the Maple Leafs, Marner was able to score an unassisted goal to give the team a two-goal advantage. As it turned out, they needed it. But what was more appropriate was that it was a payoff for a night of really hard work on Marner's part. He played fast, smart, and well.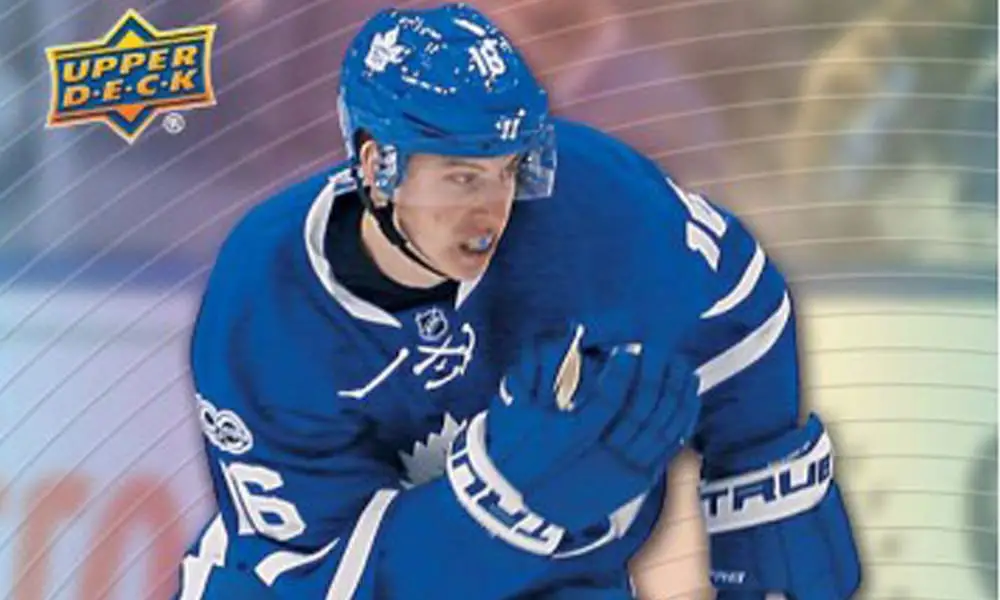 Tavares looked strong and his goal was vintage Tavares – great hand-eye coordination and a well-placed shot. Kerfoot played well all night as well and his two-point night came after a solid night's work. The second line carried the play all night long.
Takeaway Two: Michael Bunting and Jason Spezza Are Great Hockey Values
Michael Bunting, so far, has been a great pickup for the Maple Leafs. He came as advertised. He's hard-working, plays with an edge, likes to go the front of the net, and has an offensive upside. Honestly, before his breakout season with the Arizona Coyotes last season, where was this player hiding in the minors?
General manager Kyle Dubas did well to find him. And, even at a reduced salary, Bunting did well to say yes. He looks like he's going to be a fixture on this team for a long time.
What can anyone say about Jason Spezza? I keep asking myself how much better Spezza would have been in his prime 10 seasons ago. He's smart, hard-working, a total team guy, and has and utilizes great skills on the ice. For his, so far, 12:13 average minutes of ice time, his five points in nine games are a great addition to the team.
Takeaway Three: Auston Matthews Might Now Win the Rocket Richard Trophy This Season
From my perspective, you can't fault Auston Matthews' work ethic. He was all over the ice last night. But, once again, he came up short and now has only two points in six games. Sooner or later, one has to feel, he'll score a couple of goals and have a breakthrough game. Then he won't quit scoring. So far, that hasn't happened.
It has to be frustrating for last season's young Rocket Richard Trophy winner. There's a good chance he won't win it this season. Furthermore, he isn't even in the running.
One interesting thing last night was that Matthews' ice time was cut to 16:22 last night. On the season, he's averaged over 20 minutes. In comparison, third-line center David Kampf played 16:54 and had a half-a-minuted more ice time than Matthews last night.
Related: Maple Leafs' Newcomer David Kampf Haunts His Old Team