With the NHL shut down for Christmas break, I thought I'd take a wider look at the entire NHL to gather some of the key news from around the league. 
In this post, I'll take a look at the great Wayne Gretzky's all-time goal-scoring record and the player who's making an assault on that record – Alex Ovechkin. Few thought that all-time goal-scoring record would change hands. However, there's more than a chance now it could happen.
Second, I'll share news about one of the NHL's recent great goalies – Tuukka Rask of the Boston Bruins – as he attempts to work out a new contract with his old team.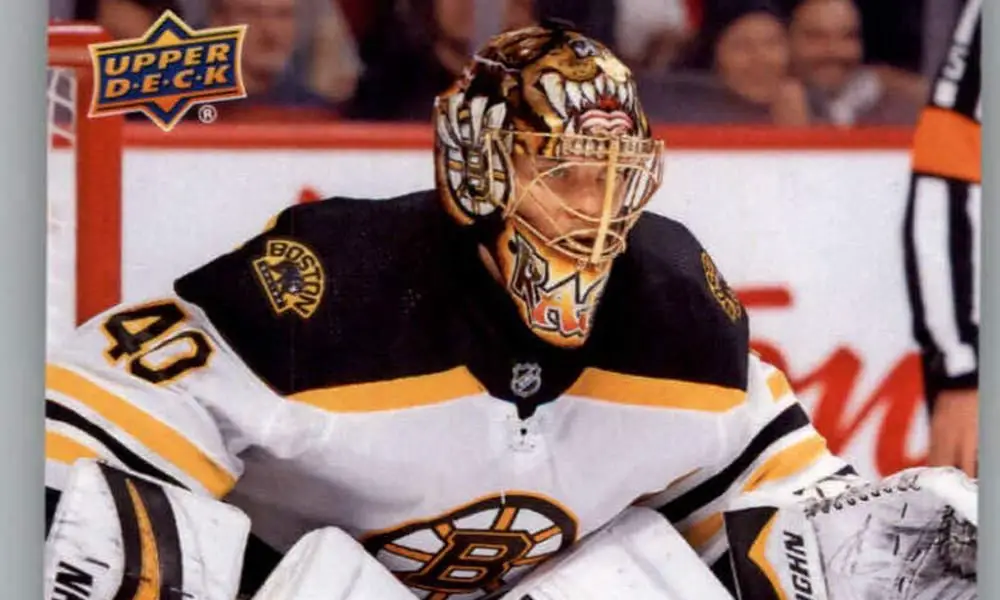 Third, I'll share the video of a recent interview where Boston Bruins' President Cam Neely speaks about the difficulty that NHL hockey players are facing playing hockey in a time of COVID-19. It's not easy playing these days and protecting your family.
Third, I'll look at one of the bright up-and-comers from the Ottawa Senators – Jake Sanderson. He's just been named to captain Team USA as his United States squad heads into the 2022 IIHF World Junior Championship.
Related: NHL Might Move Games So Fans Can Attend, Revenue Not Lost 
Quick Hit One: Alex Ovechkin Has One Great Supporter – Wayne Gretzky Himself
In my life, I've never heard anyone say anything discourteous about the Great One, Wayne Gretzky. Like is Father Walter, Gretzky was a class act. He not only was arguably the best hockey player who ever lived, but he was also a true advocate for the game.
Now he's become an advocate for the Washington Capitals' all-world forward Alex Ovechkin in Ovechkin's quest to pass Gretzky's own all-time NHL goal-scoring record.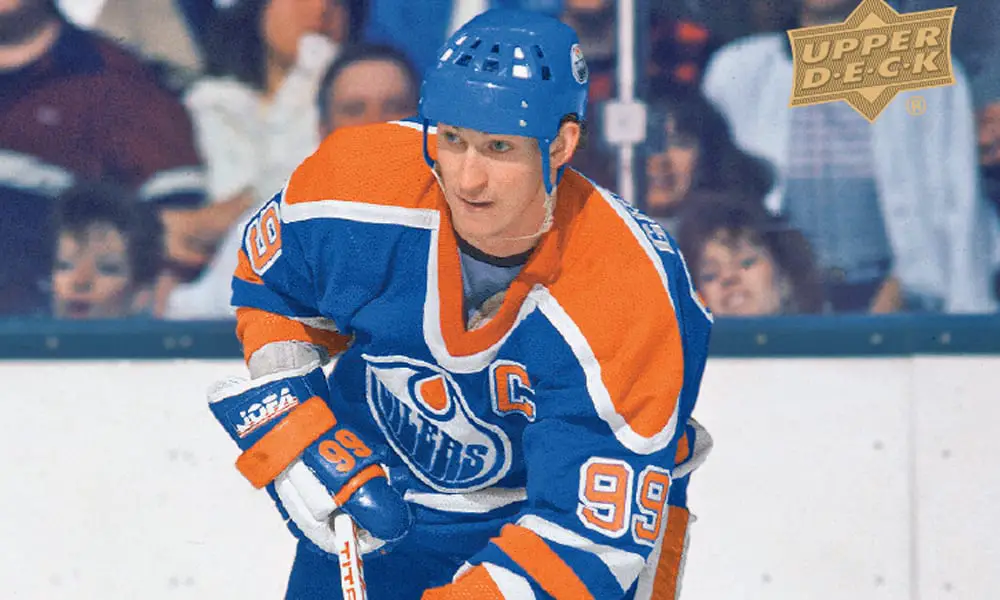 About losing his top spot on the all-time NHL goals list, Gretzky was clear what he thought. He told a New York Times Reporter: "It's not even a question that he will pass me, and I think it's great."
Gretzky added, He's well on his way to 40 or 50 goals this year, maybe more. There is no doubt that ultimately, he will break the record."
Gretzky scored 894 goals during his career; Ovechkin has now scored 752. The Capitals' captain has potted 22 goals in 31 games on the season. 
Quick Hit Two: Boston Bruins GM Don Sweeney and Tuukka Rask Not Talking Turkey Yet
It's getting close to Christmas, but the word from the Boston Bruins' organization is that no one's talking contract turkey when it comes to the Bruins' general manager Don Sweeney and the team's long-time starting goalie Tuukka Rask. 
Bruins' president Cam Neely told the NHL that he knows "Don and Tuukka's agent had some discussions."
However, Neely also noted yesterday that "I don't think they've talked contract just yet. Certainly wanted to see Tuukka ramp up in practice and whatnot. Unfortunately, what's gone on with the pause here, he's not getting NHL shots on him right now. I think that's what he was looking forward to was to get ramped up a little bit more these last few weeks of December and early January."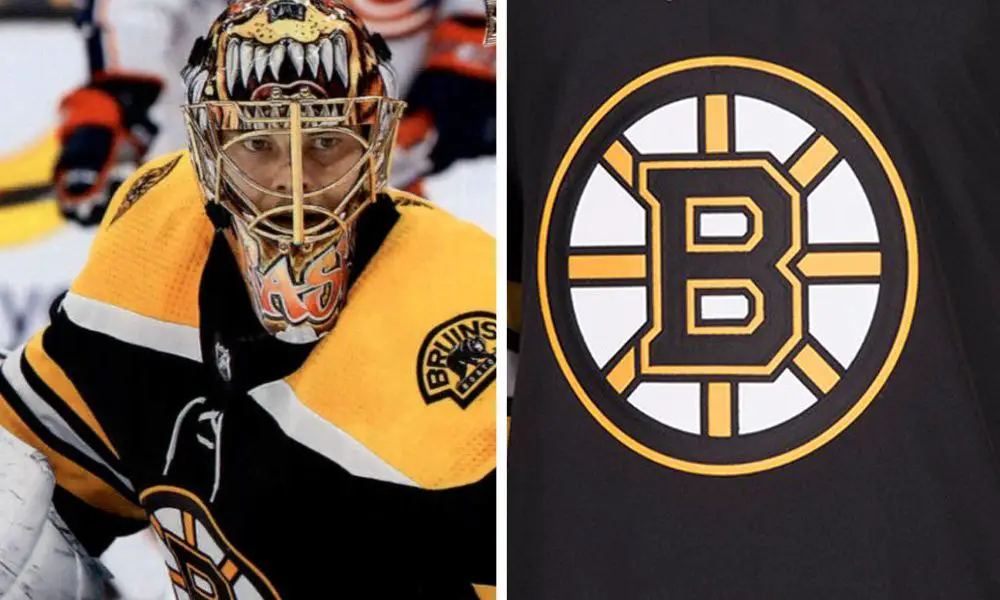 The deal seems to be willing parties meeting during difficult circumstances. Over the past few weeks, Rask has practiced twice with the Bruins. He's also been skating regularly during his rehab from his offseason hip surgery. 
Quick Hit Three: Bruins' President Cam Neely Thinks Pandemic Has Mentally Impacted NHL Players
Sticking with Boston, in the video below, you can listen to Bruins' President Cam Neely talking about the impact that the pandemic has had on the mental state of NHL players. Neely talks about the NHL protocols and the travel restrictions put in place since the beginning of the pandemic and the impact these have had on NHL players and their families. 
Quick Hit Four: Jake Sanderson Named Captain of Team USA for World Juniors
Jake Sanderson, the left-shot defenseman the Ottawa Senators chose in the first round (fifth overall) of the 2020 NHL Entry Draft, has been named to be the captain of the United States' team for the 2022 IIHF World Junior Championship. 
Sanderson has played with the University of North Dakota for the past two NCAA seasons. This season he scored six goals and added 13 assists (for 19 points) in 15 games. Seattle Kraken's prospect Mattew Beniers, Los Angeles Kings' draft pick Brock Faber, and Chicago Blackhawks' draft pick Landon Slaggert will be the alternates for Team USA at the tournament. 
Next: Montreal Canadiens Quick Hits: Guhle, Gallagher & Drouin