The reactions to Mark Scheifele taking out Jake Evans on a wraparound play is being widely viewed Wednesday and the consensus seems to be that Scheifele could be in hot water with the NHL's Department of Player Safety. While there's a large contingent of fans assuming the NHL DoPS is going to get this call wrong, most are acknowledging that the hit Scheifele delivered was dangerous and completely suspendable.
Related: NHL Analyst Claims Maple Leafs' Biggest Need Is A Third-Line Center
With under one minute left in the third period, and with Evans trying to put away Game 1 for the Canadiens, he went to score an empty-net goal and Scheifele made no attempt to play the puck. Instead, he charged Evans and laid him out with a heavy hit that left Evans prone on the ice. Evans had to be stretchered off the ice and the Canadiens, specifically Shea Weber was heated.
Reactions like, "What a cheap shot by Scheifele" and "What is Mark Scheifele thinking there. Geez. Hope Jake Evans is ok," said TSN's Pierre LeBrun. Craig Button of TSN added, "Clearly it warrants a suspension…I don't care if you're angry, if you're frustrated…" Some are noticing that the linesman and Nikolaj Ehlers from the Jets tried to wall off the hoard of players from hurting Evans more and others are noting that Scheiefele had a puzzled look on his face, as if to suggest he wasn't aware of what he'd done wrong.
Many analysts said after the game that Scheifele was frustrated leading up to the play in question and most who watched the game noted that he was intent on taking out his man instead of playing the puck. That's probably going to cost him when it comes to the NHL DoPS making their ruling.
Expect Scheifele to Be Suspended
This play will likely result in at least a one-game suspension, but we'll see how it all plays out. As Eric Engels pointed out, two similar charging plays in the regular season resulted in three-game suspensions. He wrote, "You'll remember that Paul Byron was suspended three-regular season games for this charge on MacKenzie Weegar… Alex Ovechkin once got a three-gamer for a charge on Zbynek Michalek."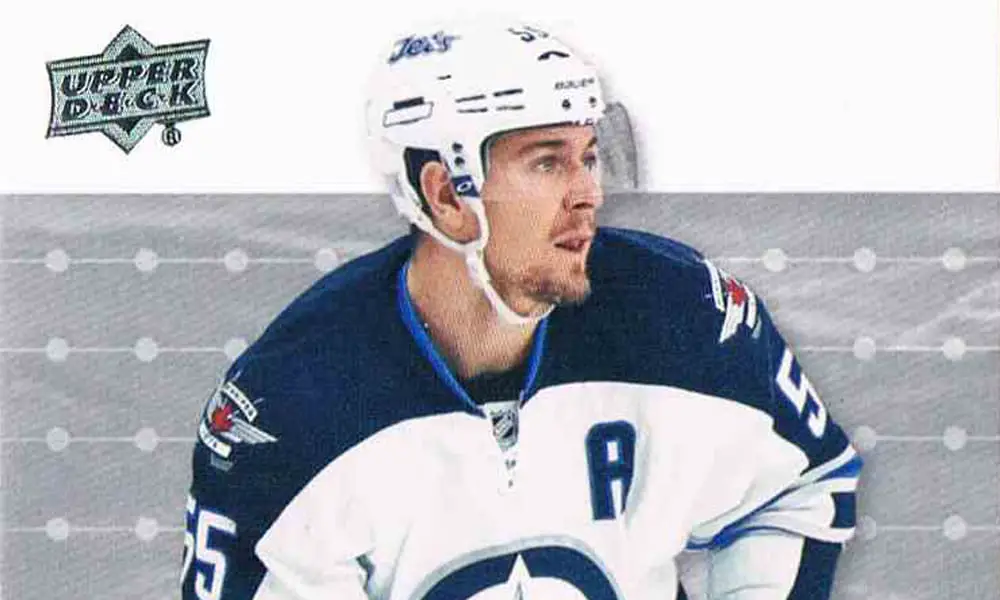 The biggest thing the NHL will take a look at here is the speed in which Scheifele is coming back and the distance from which he started to take aim at Evans. There was no attempt to play the puck to stop the goal, he hit him straight in the head and it looked like he partially left his feet to deliver the hit on a very vulnerable player.
Next: Buffalo Sabres Win 2021 NHL Draft Lottery, Kraken Move Up to #2