Pierre LeBrun noted during the most recent episode of TSN's Insider Trading that the Montreal Canadiens have extended a contract extension offer to general manager Marc Bergevin. It's not clear why he's not accepted, but he's yet to do so and that contract offer was made back in July, according to LeBrun's sources.
Related: Mike Hoffman Could Be Out Weeks for Canadiens
Perhaps, like any player, it's about money. Perhaps Bergevin wants to explore his options when his contract expires. LeBrun wasn't able to elaborate on those details, but it does open up the conversation to an interesting debate and that is, 'How much interest is out there for someone like Bergevin?'
This is a GM who has some really strong work experience to put on his resume and he can brag he took a team from barely in the playoffs to the Stanley Cup Final after a summer in which he built the roster in his own image. He made massive changes it worked. That has to be attractive for some franchises that need a new manager. Unfortunately, Bergevin has also got some glaring gaffes any future employer would not easily overlook.
There is a handful of GMs coming up that the Canadiens could replace Bergevin with. Julien BriseBois is out, having just re-signed with the Tampa Bay Lightning. Still, if the Canadiens wanted to, they could look at other options. They believe their current GM is their guy. It just doesn't seem like the Canadiens are necessarily Bergevin's team… for now.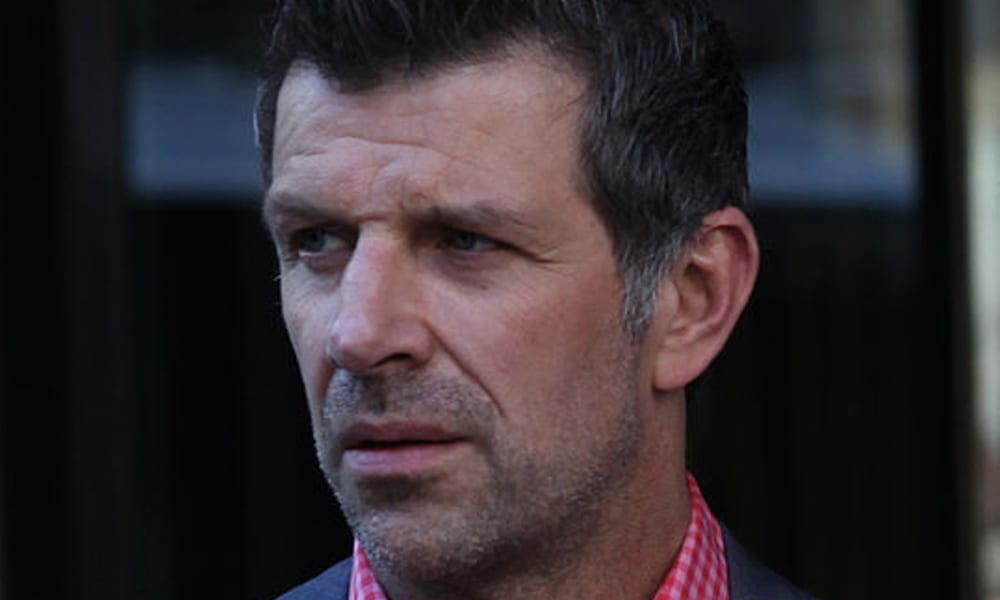 LeBrun said:
What I can tell you is this. He has talked to owner Geoff Molson about his future dating back to last January. I'm told they spoke again last March. I'm told in July Molson made an offer. There has not been an agreement, read into that what you will. I believe Marc Bergevin wants to stay, but they obviously have to reach a deal that works for both sides. Both sides continue to talk, and there's a lot of pressure on this situation.
What's the Hold Up?
How many options are out there for a GM who took his team to the Final, but also walked himself into some glaring mistakes? The answer might be in how glaring those mistakes actually were and if other teams are worried they might happen again.
Bergevin made what many see as a poor choice to draft Logan Mailloux after even Mailloux pulled himself from the draft. The prospect was facing a ton of backlash over inappropriate conduct and didn't think he deserved to be drafted. The Canadiens took him anyways.
Bergevin has taken heat for the public departures of Alexander Radulov and Andrei Markov and just this offseason, and while he did a good job of signing free agents after the 2019-season closed, he failed to get Jesperi Kotkaniemi re-signed to a new deal and the Carolina Hurricanes signed Kotkaniemi to an offer sheet.
While a lot of teams wouldn't have matched — and the Canadiens didn't — the reason the offer sheet was made, was in large part because the Canadiens targeted with an offer sheet of their own for Sebastian Aho in 2019. This was a measure of revenge for Carolina that they took joy in exacting.
Are these mistakes something Bergevin has learned from? Does he not really see them as mistakes? Any new owner will want to have answers to those questions.
Next: Archibald Dealing With Medical Issue, Could Affect Oilers Salary Cap