In this edition of Toronto Maple Leafs' Quick Hits, I'll share the news that captain John Tavares will be playing tonight against the Montreal Canadiens.
Second, I'll note that, although Adam Gaudette was waived and has now landed with the Toronto Marlies, he's likely to be on a shortlist for being called up to the big club sooner rather than later.
Finally, I'll share what Maple Leafs' head coach Sheldon Keefe had to say about his two new goalies. As he puts it clearly, they bring a lot of confidence to the team and to him personally as the head coach.
Related: AUSTON MATTHEWS, THE BEST MAPLE LEAFS' PLAYER EVER
Quick Hit One: Surprise, John Tavares Is Ready for Opening Night
Just last week, having Maple Leafs' captain John Tavares in the lineup for the opening night seemed like a dream. His oblique injury was supposed to keep him out for a number of games. Not so much.
Tavares missed most of training camp with his oblique injury; however, he's obviously a quick healer because he recovered much faster than the Maple Leafs' training staff expected. The word is that Tavares will be at full speed for the game against the Canadiens tonight.
Tavares is scheduled to center the second line and take up his usual role in the team's first power-play unit.
As Tavares noted: "I'm excited that I can be there right from the get-go. The butterflies never change no matter how many times you go through it."
He also added that, because it was Toronto playing Montreal, "There's nothing like that as well. So it should be a blast, the start of another journey."
Quick Hit Two: Adam Gaudette Might Be Down, But He's Not Out
It no doubt was disappointing for Adam Gaudette to be waived Sunday. However, he probably won't be with the Marlies for a long time. Instead, he's right near the top of the organization's shortlist of players who will be called up this season.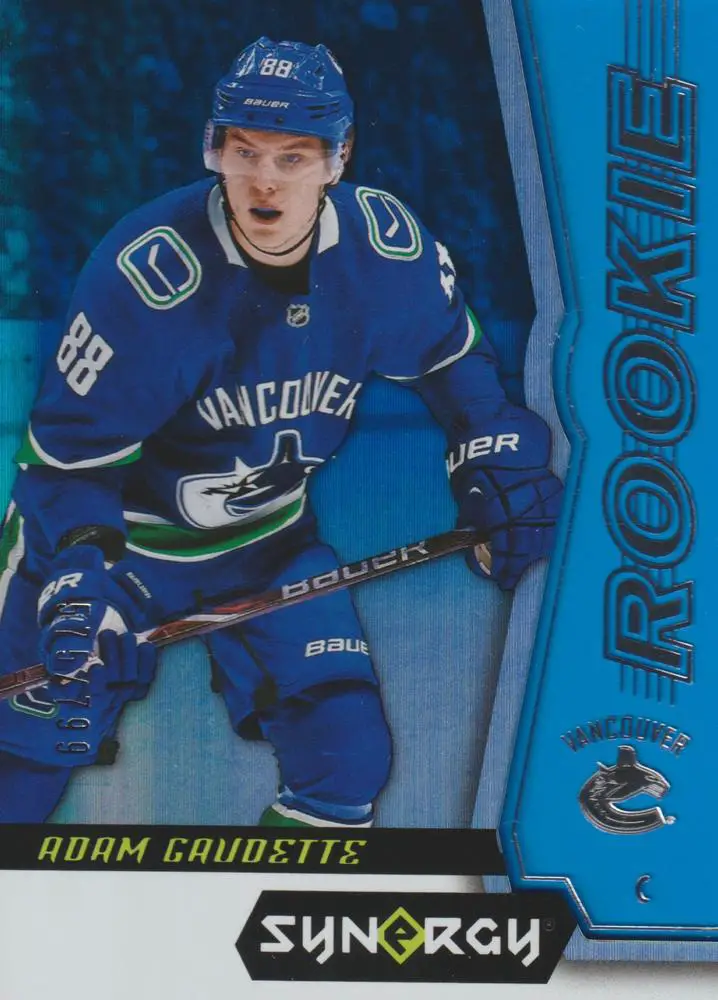 Gaudette might, in fact, become a valuable asset for the Maple Leafs. He comes with NHL experience and success - especially when he was with the Vancouver Canucks. He's played 218 games over five NHL seasons. He'll probably be one of the first players in the organization promoted if an injury happens to a forward.
Another player who's likely to be called up soon would be Nick Robertson. Although both are forwards, Gaudette would likely be called up to fill a bottom-six role. However, Robertson would likely be called up if a forward in the team's top-six were injured.
Related: Maple Leafs News & Rumors: Malgin, Robertson & the Goalies
Quick Hit Three: Head Coach Sheldon Keefe Is Absolutely Confident in His New Goalies
In an interview yesterday, Maple Leafs' head coach Sheldon Keefe spoke glowingly about the team's two new goalies. When he spoke about Matt Murray, he was taken by his NHL experience and success. Murray had been part of some great Pittsburgh Penguins teams and was in goal both times the Penguins won the Stanley Cup.
Ilya Samsonov was a high first-round draft choice and played during the postseason with the Washington Capitals last season. Keefe was obviously feeling good about their additions to the team. Both brought skill, experience, and perhaps more important confidence to the team.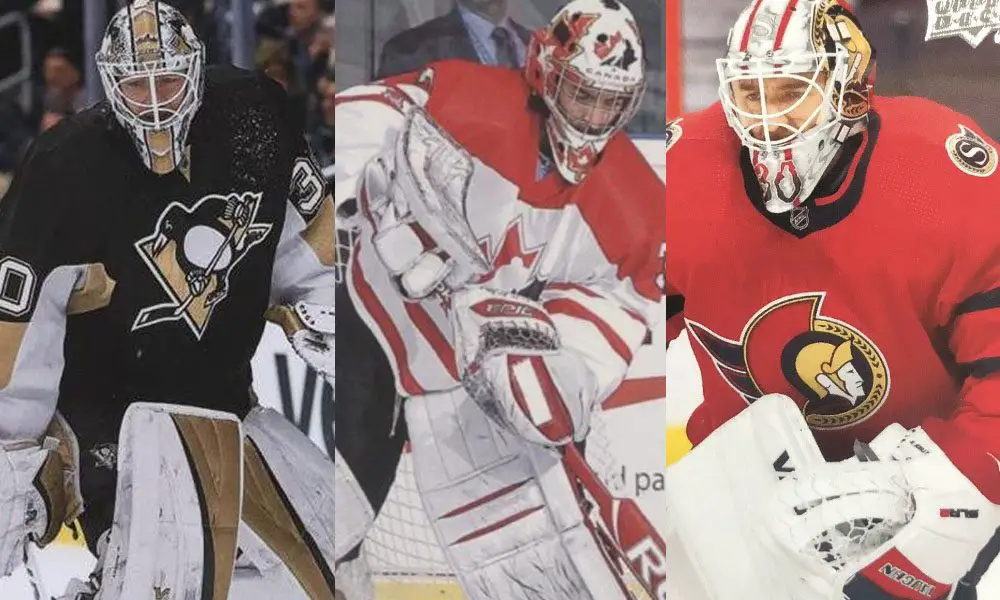 Nevertheless, Keefe also noted that the team had a responsibility to work with these new goalies to help them feel good as they worked through the offseason into the regular season. Keefe knew that they both came with baggage. However, he believed both Murray and Samsonov delivered everything the coaching staff asked.
Although Keefe was hesitant to compare his new goalies to goalies who had played for Toronto over the past few seasons, just the way he spoke gave the listener a sense that he thought the team was in better hands this season than previously.
For coach Keefe, both goalies give him confidence coming into the regular season.
Related: Maple Leafs Projected Starting Lineup for Game 1 vs. Canadiens