One of my favorite sports movies of all time is The Replacements, starring long-time Toronto Maple Leafs' fan Keanu Reeves and Gene Hackman. Oldtimers like myself will remember that the movie was loosely based on the National Football League's (NFL) strike in 1987.
During that strike, the then Washington Redskins (now named the Washington Football Team), filled its team with replacement players. They then won all three games they played without any NFL regular players. In fact, that season, Washington went on to win Super Bowl XXII.
Related: After the Maple Leafs Total Beat Down in Pittsburgh: Now What?
As noted, the movie's plot is this: late in the season the playoffs are coming and the Washington Sentinels regular players are out on strike. To solve the problem, the Sentinels' owner hires legendary coach Jimmy McGinty (Hackman) and gives him a week to find a team of replacement players.
One of those players was quarterback Shane Falco (who was a great college player who had suffered a crisis of confidence). Falco is joined by a comedic and motley crew of replacements who get a second chance at redemption playing the game they've dreamed of their whole lives.
The Scene in The Replacements that Speaks to the Maple Leafs' Plight
There's a great scene in the movie where Falco talks about how things can just start to go wrong. Specifically, Falco talked about how a team could get stuck in the quicksand of mistakes and simply lose control of the game when things start going badly.
Sheldon Keefe Talks to the Media
After Saturday's 7-1 Maple Leafs' loss to the Pittsburgh Penguins, head coach Sheldon Keefe spoke to the media about this same situation. Interestingly, to me, it reminded me of the scene above.
When he was speaking about the game overall, Keefe noted:
"I have a lot of thoughts obviously — not many good ones. I thought that after the first little segment of the first period we found our game. I thought we were going really well. I thought we started the first couple shifts of the second period really well — we were in the offensive zone, moving around a little bit, and we had some chances. Then, we had a turnover in the offensive zone and didn't have structure coming back, so it ends up in our net, and, before we're gathered, it's in our net again, and it's 3-1."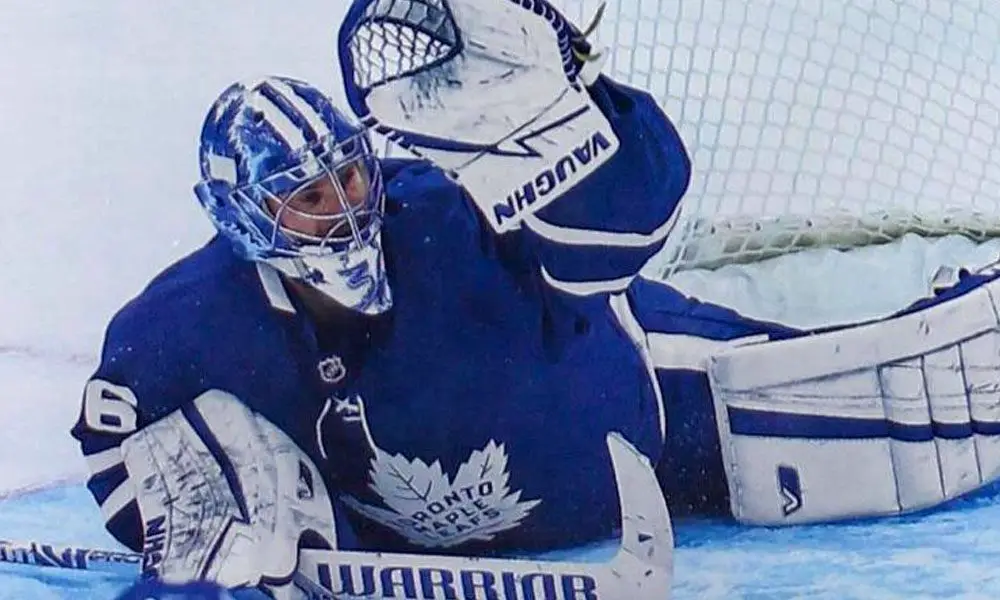 Keefe then added, "It got away on us there and, obviously, there are a lot of things not to be happy about from that point on. Tough game to assess in a lot of ways because I thought we were going pretty well there for a chunk of time there and then, you know, two pucks are in our net in a hurry and the game didn't really change from there. I didn't like how we played from that point on."
Quicksand and the Maple Leafs
The Maple Leafs' plight is not a movie. What will the team do from this point on? They have a tough game against the Carolina Hurricanes tonight and will face their former starting goalie Frederik Andersen. Will they keep flailing around and sink deeper into the quicksand until it's over their heads?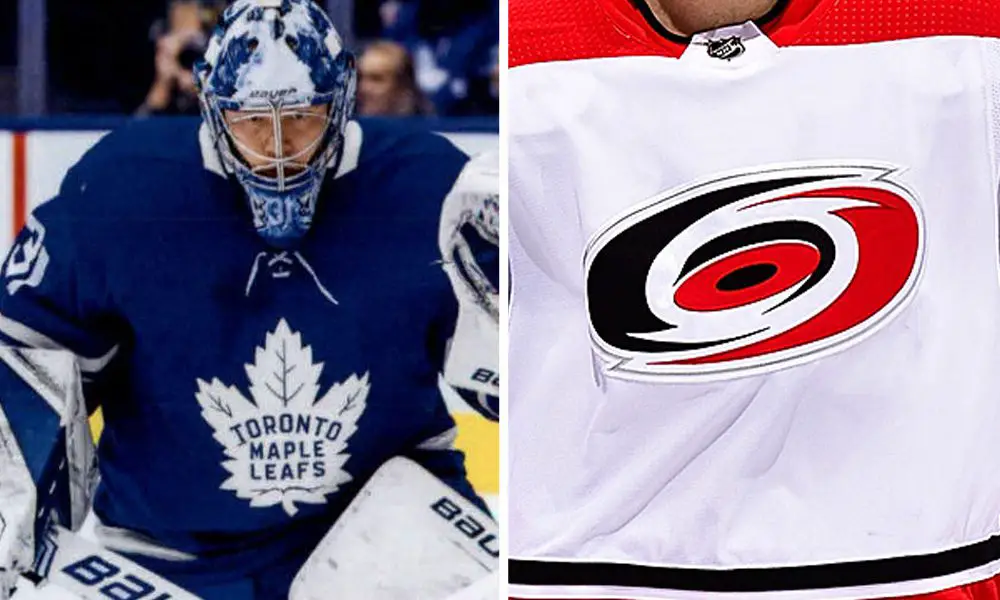 Maple Leafs' fans will know in a few hours how their team will fare. In doing my research for this post, at least one fan put the Maple Leafs' current plight into historical significance when he spoke in the wake of the team's 7-1 loss to the Penguins.
I thought I would end this post with his insights and a bit of perspective.
Twitter Post: The Maple Leafs Fans Are Putting Pressure on the Team
Thanks Adam. I appreciate your perspective.
Related: Three Takeaways from the Maple Leafs' 5-3 Loss to the Sharks