If Jesse Puljujarvi truly wants a trade out of Edmonton, he might be forced to make a difficult decision. With his arbitration case set for July 29th, Puljujarvi is set to make himself a more difficult trade asset than he potentially already is. While analytics supporters tout his underlying numbers as a reason he shouldn't be traded, there's no denying now that the Oilers have tried and a number of teams aren't willing to rely on those underlying statistics to invest in the player at his projected cost. That means Puljujarvi might need to make himself attractive in another way.
If Puljujarvi has his mind set on playing elsewhere next season, as Kurt Leavins of The Edmonton Journal points out, Puljujarvi's camp should "never let this file get to the arbitrator."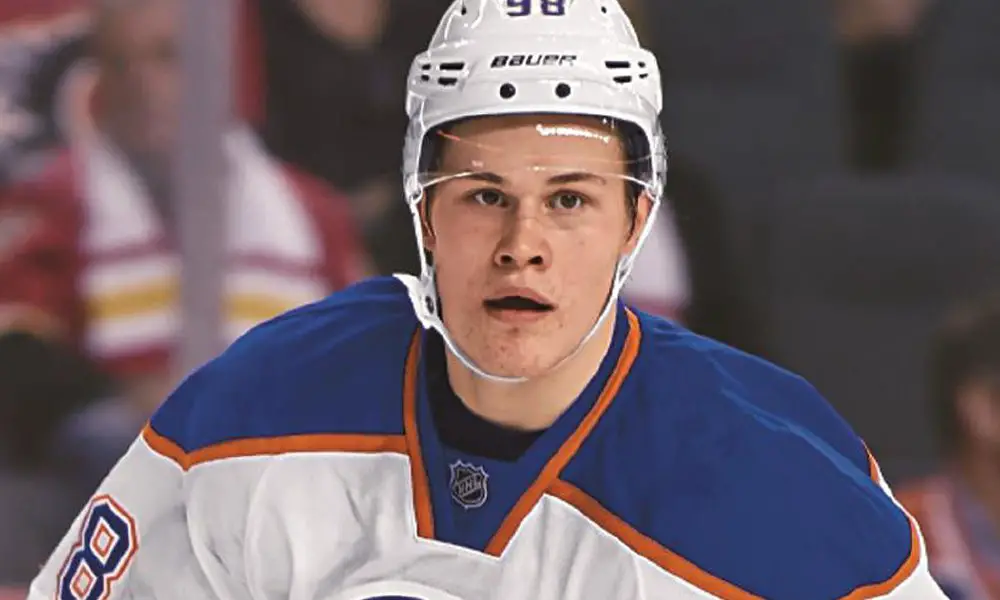 He adds:
The arbitration process tends to favor the player. It tends to split the difference between the two asks. And it also usually benefits guys who spend a lot of time with elite linemates. As a result, I fully expect Jesse Puljujarvi's number to end up above $ 3 million.
It would be one thing if another team thought Puljujarvi was clearly worth $3 million or more per season. But, to date, he hasn't earned the right to call himself a consistent top-six forward, and any argument he has that he should be is partially predicated on the fact that he's played with Connor McDavid, a player no other team has on their roster. Puljujarvi's camp thinks he is a top-six guy. The Oilers don't, but they're also one of the few teams willing to retain him at just under $3 million and let him work his way back into a top-six role.
Puljujarvi might come out of his arbitration case with what the perceives to be a win, but what if he gets awarded an amount of money that makes him untradeable? If that happens, he's still not a top-six guy, but he's likely stuck on a team he's rumored not to want to play for.
Next: Dubois Accepts One-Year Qualifying Offer from Jets, Now What?