If you listened to media reports and insider speculation, there was a time, maybe two, that the Vegas Golden Knights were thinking about moving goaltender Marc-Andre Fleury. That may not be the case now, but there was a ton of chatter before Fleury opened the season with multiple outstanding performances that he could be shipped out as Robin Lehner had been designated the new starter.
Related: Claude Julien Fired By Montreal Canadiens, Ducharme Promoted
Now, if you ask Golden Knights ownership, there's no way the the team would consider dealing Fleury.
As part of the latest 31 Thoughts report, Elliotte Friedman noted that Vegas Golden Knights owner Bill Foley had appeared this week on Andy Strickland and Cam Janssen's podcast. During the interview, he denied any reports that the team was ever close to trading the goaltender.
Despite talk that the Pittsburgh Penguins might have reached out and inquired or that the Golden Knights might have been trying to deal Fleury in the offseason to free up salary space, Foley said, "He [Fleury] never came close to be part of a deal," In fact, it was noted that if the team or its general manager Kelly McCrimmon had come to him and asked about moving Fleury: "I would've had a big problem with it if that had been presented to me."
What's The Plan For Fleury Now?
If the team isn't willing to deal Fleury and he's coming up to the end of his current contract, what will the Golden Knights want to do for next season? They have a pretty big goaltending decision to make.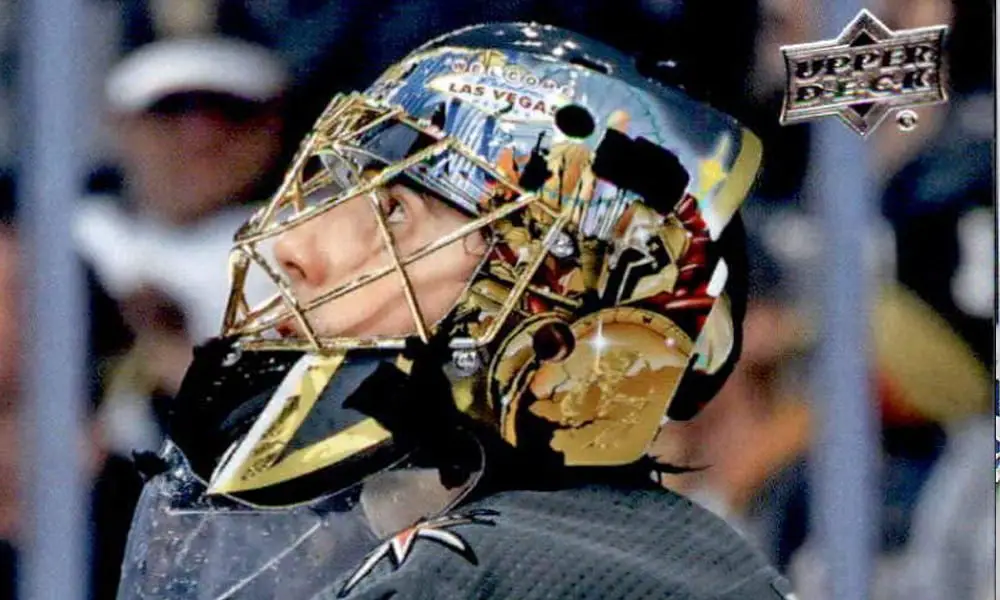 It doesn't seem logical that Fleury (36) will be looking to land a backup role this offseason. He probably won't even want to split starting duties. His numbers suggest he's still got a couple of seasons left in him as a starter and there will be teams — the Penguins among them — willing to give him good money to sign a short-term deal. He's played in 11 games this season and has a 1.55 goals against average and a 0.942 SV%.
The Golden Knights will be contenders so it doesn't make sense to let him leave as the team makes a playoff run. But, can they afford to just let him walk away? Perhaps, since the club is always in on free agents.
The real question might be, is there a chance the Golden Knights would pick Fleury over Lehner if push came to shove? Based on the way ownership seems to feel about him, it seems plausible.
Next: Mike Babcock Hints Firing by Maple Leafs Had Little to Do With Coaching