Yesterday, we took a look at three divisions in the NHL and put together a Christmas Day series of NHL wish lists. They seemed to be popular so we thought we'd come up with a few more on Boxing Day (one day after Christmas for our non-Canadian readers).
Related: Christmas Wish List: Maple Leafs, Canadiens, Bruins
This installment takes a look at four teams in the Central Division. The Minnesota Wild, Chicago Blackhawks, Arizona Coyotes and St. Louis Blues. All have different needs, a couple of these clubs are in very different spots in the NHL standings and all have their own issues to deal with.
The Minnesota Wild Christmas Wish List
Like many teams, the Wild are dealing with injuries. Both Joel Eriksson Ek and captain Jared Spurgeon are out and there's not an exact timeframe for their return. Both players are important to the Wild's success and the team has been successful thus far this season. They are tops in their division with 40 points.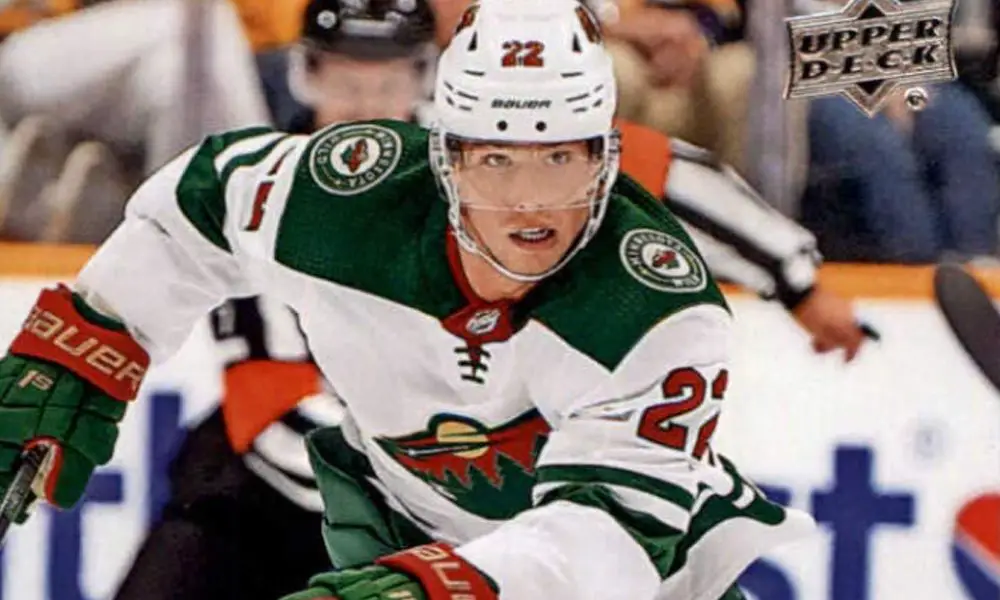 Beyond that, some kind of direction with Kevin Fiala would be helpful. There's been talk the team isn't sold on investing in the forward long-term and rumors have been swirling about a possible trade. At one point, there was chatter that the Wild would have liked to move Fiala to Vancouver for J.T. Miller. One way or another, the Wild need to know what to do with this player. He's a pending RFA with arbitration rights.
The Chicago Blackhawks Christmas Wish List
If the Blackhawks are going to tear things down and start again with new branding, a totally different roster and a handful of trades to acquire young assets, prospects and picks, knowing this is coming sooner than later would be helpful for the organization and the fan base.
Related: Christmas Wish List: Rangers, Flyers, Penguins, Capitals
Interim GM Kyle Davidson says he has the autonomy to do what's needed and pull the trigger on deals he sees as helpful for the team. That could be players like Dominik Kubalik, Dylan Strome or Marc-Andre Fleury, but it could also mean having conversations with players like Patrick Kane and Jonathan Toews.
The Arizona Coyotes Christmas Wish List
For the Coyotes, they need two things: some sort of settlement on an arena deal and a ton of teams coming to the plate with strong trade offers for the players they still have and are willing to move. Among the names already moved have been Darcy Kuemper, Christian Dvorak, Oliver Ekman-Larsson, Conor Garland and others.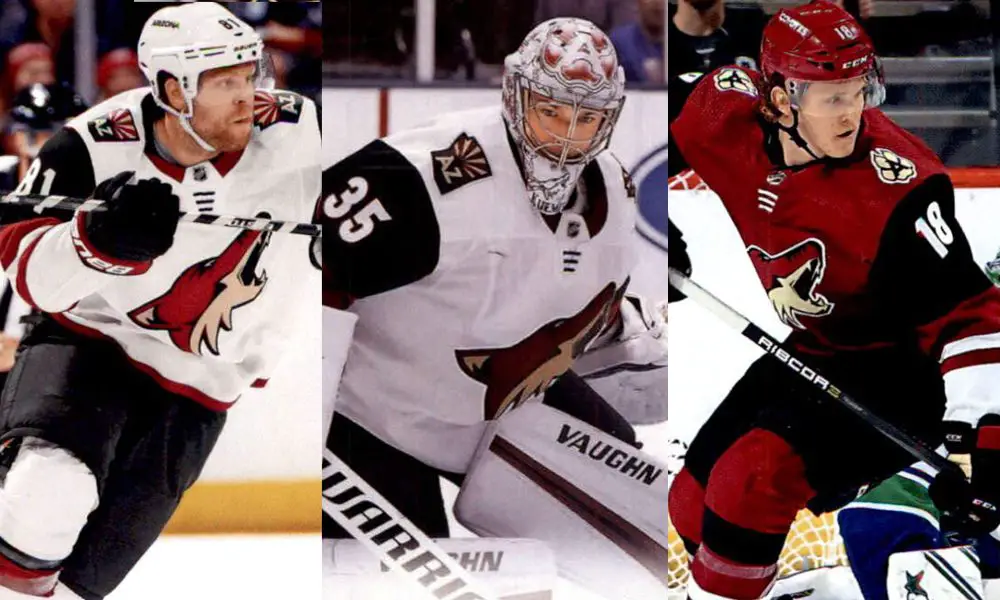 The arena deal is a mess. Their current stadium is trying to kick out the team early, citing back taxes and unpaid bills being reasons to break their lease early, but the NHL is suggesting hockey is still a go in the state. Meanwhile, the team will have to find places to play next season.
All the while, the club has sold off most of their key pieces and the team is willing to listen to offers on defenseman Jakob Chychrun and GM Bill Armstrong is hoping a team offers something of value for Phil Kessel.
The St. Louis Blues Christmas Wish List
If the Blues could ask for anything this season, it's that forward Vladimir Tarasenko changes his mind and no longer wants to be traded by the organization. The winger was upset with the way the team handled his injury situation and reports are he's not changed his stance on a fresh start elsewhere.
He's doing his part and playing well, but it would be nice if the Blues could learn that he'd be playing well for them without the looming trade request hanging over everyone's head.
If the Blues could get greedy this holiday season, they would also ask that Pavel Buchnevich stays hot. He's been great since coming over in a trade from the New York Rangers.
Next: Christmas Wish List: Oilers, Flames, Canucks, Kraken